Come get hands on with the latest products at the premier security industry show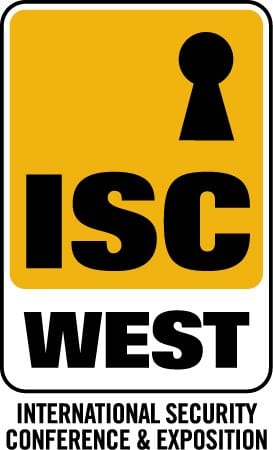 Each year, we trek across the country and even the continent to hit the industry conferences that mean the most to our customers. Many of you call security home, and ISC is arguably the most popular place to find out what's new in the industry.
We'll be heading to Vegas next week with our security experts, our latest products, and even some fun giveaway plans – read on to find out where we'll be and what you can win.
ISC West: the ultimate security destination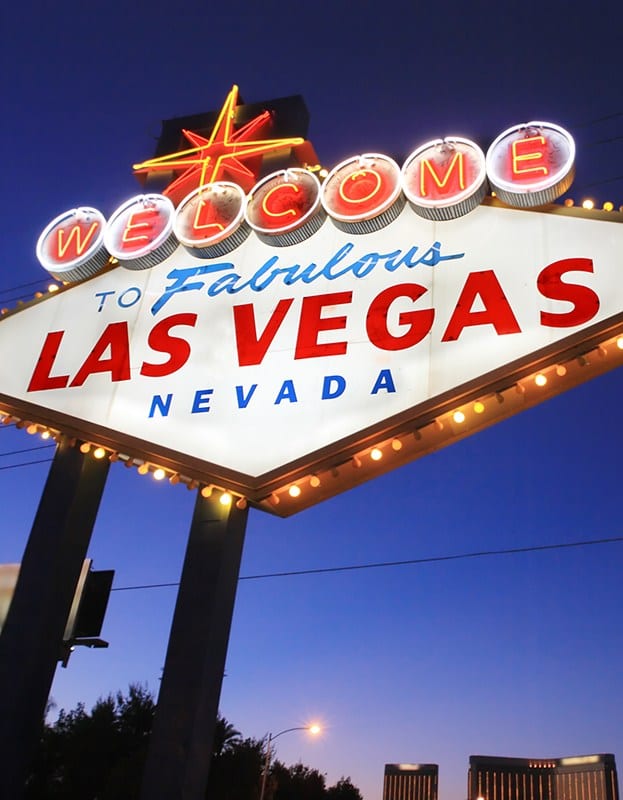 ISC West is the go-to destination for security professionals around the US and the world. With over 1,000 exhibitors converging on the Sands Convention Center's massive halls, there is more to see, try, and learn about than any other show offers. From education programs to the latest tech, ISC is the best place to get the knowledge you need to stay ahead.
What's new from Minuteman?
Stop by and see us at booth 34072 to see our latest solutions for the security industry, including the all-new EnterprisePlus LCD Rack/Tower UPS.
Guess Our Runtime and Win!
To demonstrate the new LCD display and our SizeMyUPS selection tool, we're bringing our "Guess the Runtime" display and giving you the chance to win a UPS of your own. 2 hours before the show closes each day, we'll pull the plug on the display and let the lights run on battery power – your job is to guess for how long.

Each entry into the contest will receive a free surge protector, and the closest guess each day will get a free EN900 UPS for themselves.
SIA New Product Showcase

We are also proud to be participating in the Security Industry Association's New Product Showcase with the EnterprisePlus LCD. SIA's showcase is the best place to find out the latest and greatest in all areas of security, and will present awards in many categories to the best of the best.
We'll See You There!
We can't wait to get things going, and we're sure you're ready for some fun in the sun and business in the hall. We'll see you there in booth 34072!
Not registered yet? See it free on us – Register now!
Learn more about all the events at ISC West 2014 >>