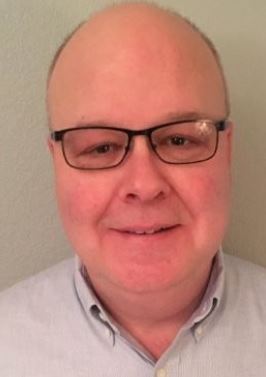 Minuteman Power Technologies would like to extend a warm WELCOME ABOARD to our newest family member and Warehouse Manager, John Morrell, for our NEW warehouse location in Miamisburg, OH. John's first official day will begin on April 1, 2022.
John brings a great deal of experience in high distribution that included significant roles in distribution and logistics at Pepsi Cola and Office Depot. His most recent role was with CX Logistics, a third-party warehouse/logistics company as the Regional Operations Manager for a 27-state area.
Please join us in welcoming John to the Minuteman team!