MINUTEMAN RPM® SERIES
8 & 16-PORT REMOTE POWER MANAGER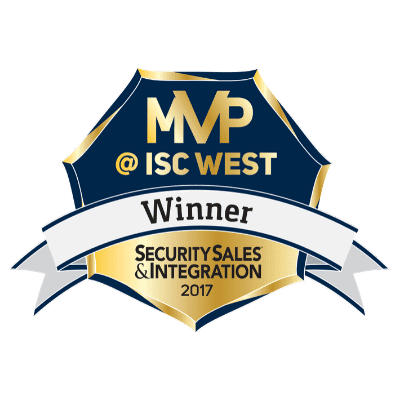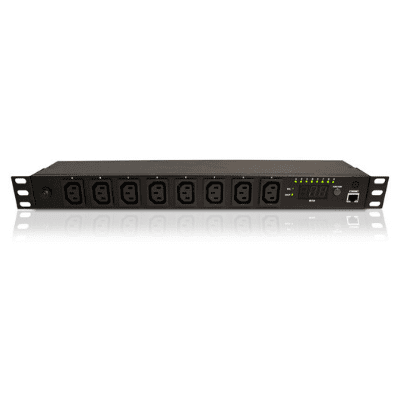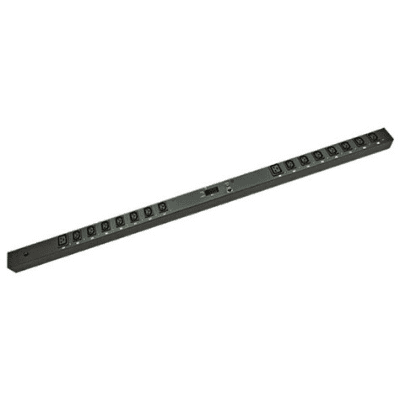 CONTROL YOUR DEVICES FROM ANYWHERE IN THE WORLD
Like Being Everywhere, All the Time
The Minuteman RPM is the ideal solution for network administrators who manage one or more remote locations. Once connected to the network, you can easily control it from virtually anywhere using a standard web browser and your password.
With a simple click, power up, down, or reboot 8-16 devices connected to the RPM individually or as a group. Automatic reboots of locked devices are also possible
RPM connects to the network, and can then be monitored and managed through a web browser or SNMP Network Management System (NMS). Notifications via e-mail, SNMP trap or SMS text message broadcast
2, 8, 16 or 24-port models are available.
B. Walters – Mt Pleasant, SC
APC provided virtually no customer service. I had a problem at installation of MN 525 which was immediately addressed by Minuteman.
"I not only will recommend Minuteman because of your service but I will never buy any other UPS. And I will convert all my customers to Minuteman. Thank you for being so service oriented."
Your technical assistance is among the best I have ever experienced. Jeff, the technician who assisted me with an installation issue was knowledgeable, fast, efficient, and friendly.