POWER DISTRIBUTION & NETWORK MANAGEMENT
SIMPLIFY YOUR LIFE – MANAGE AND MONITOR YOUR DEVICES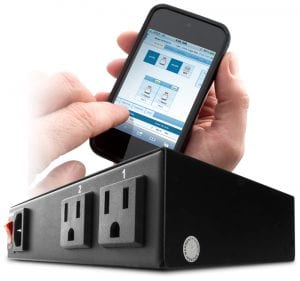 PUTTING THE POWER TO MANAGE & MONITOR YOUR DEVICES
IN YOUR HANDS.
Minuteman offers Power Distribution and Network Management products that simplify your life and provide you the ability to manage and monitor your devices from anywhere.
Designed for:
• Computer equipment
• Network devices
• Home appliances
• Manufacturing Controls
• Cash Registers
• ATM's
• Terminals
• Kiosks
• Routers, Switches
• Security Cameras
• Access Control
MINUTEMAN POWER DISTRIBUTION & NETWORK MANAGEMENT PRODUCTS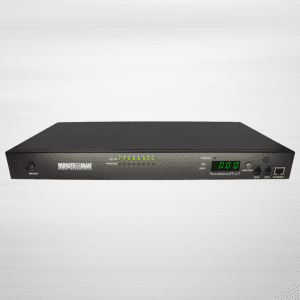 Switched Power Distribution Units (PDU)
Manage power to critical networks & security devices from anywhere
Minuteman's line of RPM products provides admins with the ability to securely manage power from anywhere.
2-Port RPM
Ultra-compact Power Manager
Remotely manage 1-2 devices
8 & 16-port RPM
1U/0U Power Managers
Remotely manage 8-16 devices
8 & 24-port RPM EV6
1U/0U Power Manager
Remotely manage 8-24 devices with IPv6 capability and optional temperature/humidity monitoring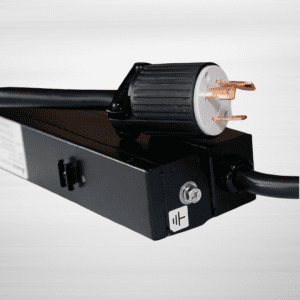 Power Distribution Units (PDU)
Safely & efficiently distribute power within racks and enclosures
Minuteman Power Distribution Units offer lengthy power cords, versatile configuration options, and premium features at a lower cost.
OE Series Basic PDUs
1U/0U Power Distribution Units
Surge, Amp-meters, & more available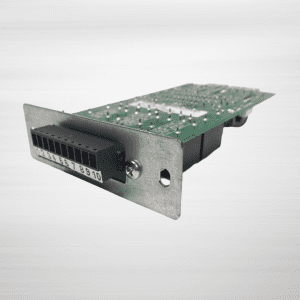 UPS Monitoring Software & Accessories
Increase efficiency by monitoring, managing, and controlling Minuteman products remotely
Minuteman offers a complete line of UPS software and SNMP monitoring accessories.
SentryHD UPS Monitoring
Management software for
all current Minuteman UPSs
SentryPlus UPS Monitoring
Management software for Endeavor 208V T models
and legacy Minuteman UPSs
SNMP Monitoring Cards
Add SNMP monitoring capability
to select Minuteman UPSs
Relay Cards
Add contact closure or
relay closure functions to Minuteman UPSs
Monitoring Accessories
Monitor environmental, smoke,
water, vibration, and door status
PDU SELECTION HELP
Find the perfect Minuteman PDU for your application with this simple to use PDU selection tool. Simply select PDU type, format, and input type to receive a list of solutions that will meet your needs.
B. Walters – Mt Pleasant, SC
APC provided virtually no customer service. I had a problem at installation of MN 525 which was immediately addressed by Minuteman.
"I not only will recommend Minuteman because of your service but I will never buy any other UPS. And I will convert all my customers to Minuteman. Thank you for being so service oriented."
Your technical assistance is among the best I have ever experienced. Jeff, the technician who assisted me with an installation issue was knowledgeable, fast, efficient, and friendly.