Furry animals surpass countermeasures to bring down power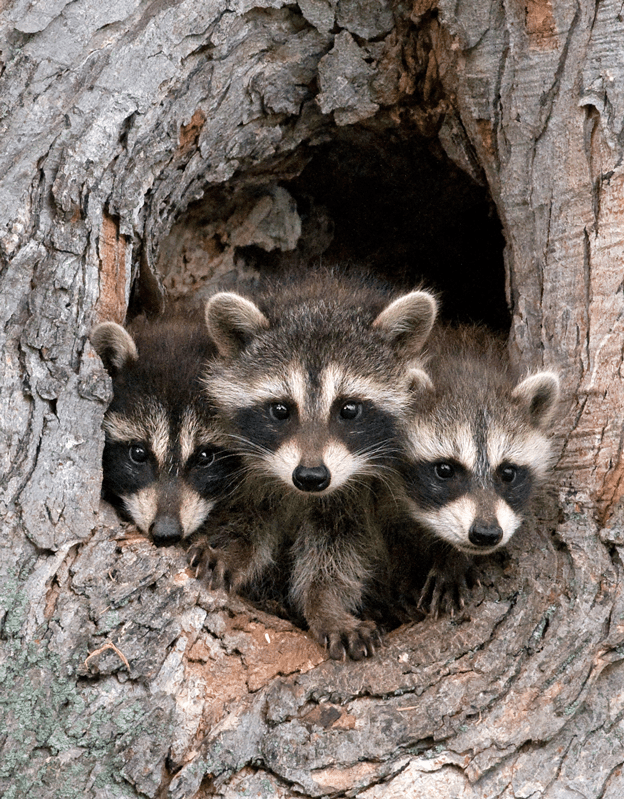 We've talked before about the wide range of things that can cause a power outage. One of the least predictable is wildlife, with outages being caused by snakes, rats, and even owls in the past. Officials in Richmond, Indiana recently learned that even the best countermeasures can be outsmarted when a pair of crafty raccoons managed to enter a substation.
The power feed from the station to hundreds of homes in the area was knocked out when the animals came in contact with electrical breakers, shorting out the supply and leaving residents in the dark. Read on to find out what prevented the situation from being even worse.
Never Underestimate Your Opponent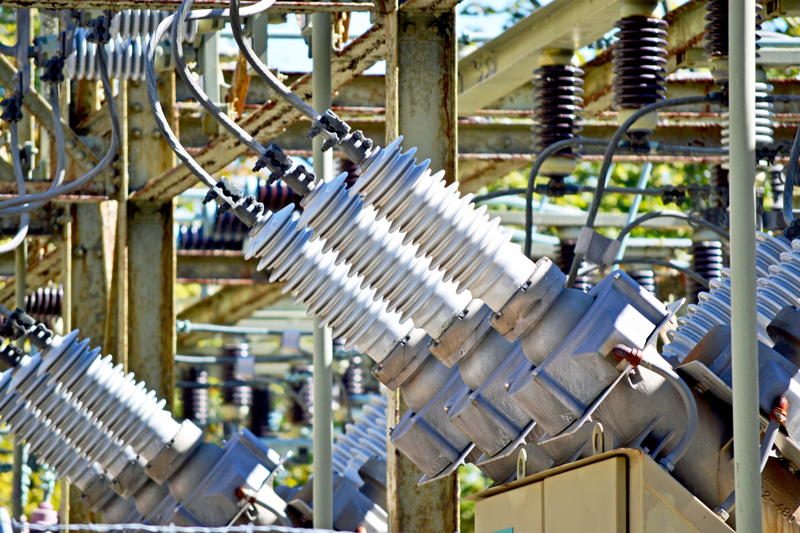 Officials from Richmond Power & Light said that "varmint guards" were in place at the station. These devices, which are inflatable, are designed to keep animals from entering the area around the transformers, protecting both any potential invaders and the nearby recipients of the power. Somehow, the pair climbed above the countermeasures and found their way into the transformer hardware.
Their craftiness was rewarded with – well, you can probably guess how shorting out high-voltage equipment in a substation worked out for them.
Preventive Systems did their Job
The good news from this event is that circuit breakers at the site did exactly what they were supposed to do – shut down power after short occurred. This prevented any further damage from occurring, allowing officials to complete checks and restore power less than an hour later.
Fortunately for smaller scale users of power, Uninterruptible Power Supplies feature circuit breakers and overload protection that work in much the same way in the event of a short or other catastrophic power problem. Utilizing a UPS will both prevent downtime during a utility power outage, and stop the flow of electricity if a short occurs in the connected equipment, preventing further damage.
Read more about the Richmond Indiana Substation Incident >>