A building flood in Milwaukee leaves 330 facing an unusual power outage.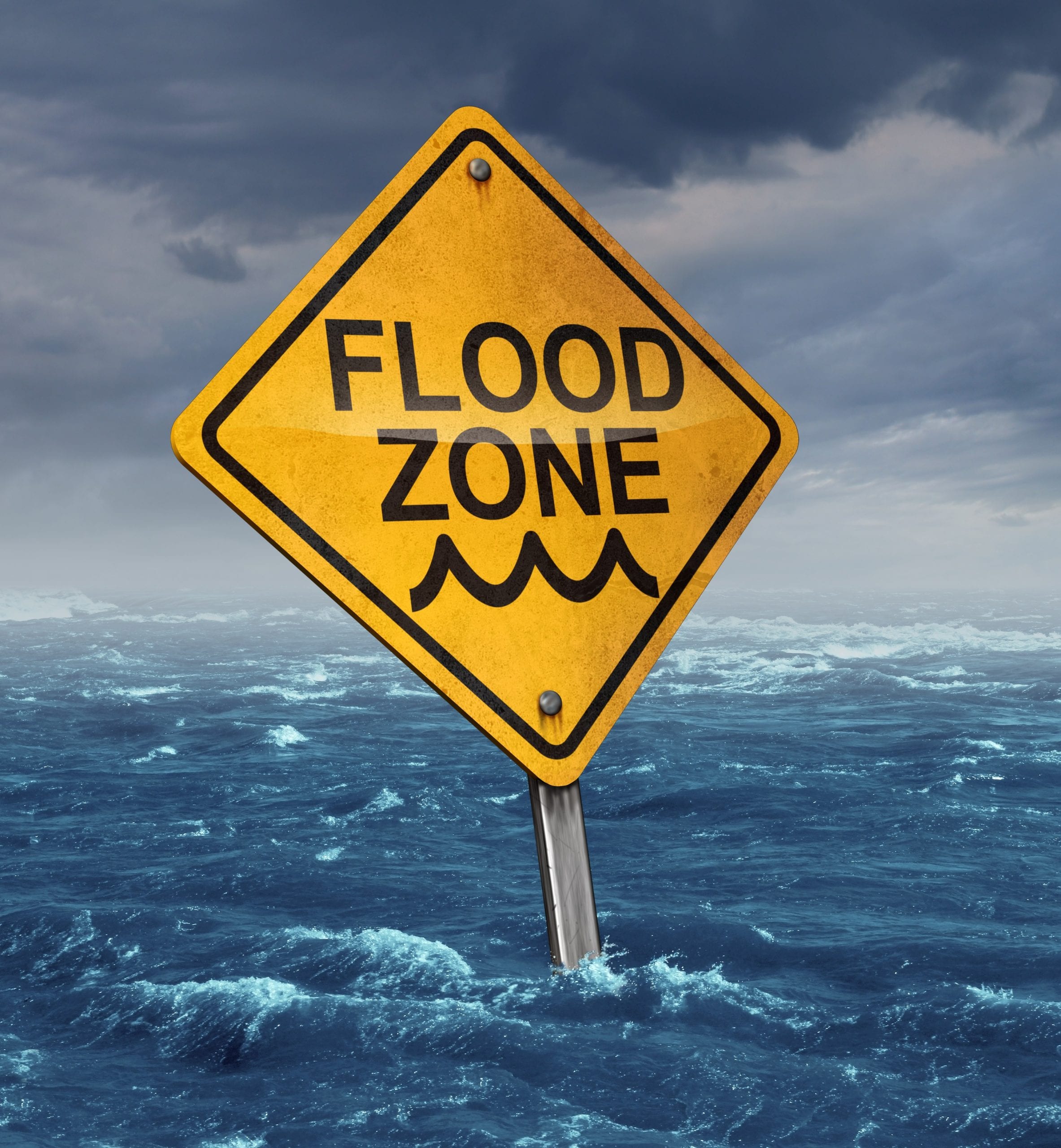 At Minuteman, we strive to foresee all the ways that power can be taken down. No doubt, then, that utility crews do the same during planning meetings, as they string lines down block after block, and when placing transformers about town.
This past Sunday in downtown Milwaukee, however, We Energies crews faced a slightly unusual power outage as an unexplained building flood left 330 customers in the surrounding area in the dark.
We Energies, the area's utility provider, stated that the initial outage in the area was a direct result of the building flood, which was caused by a burst pipe in the 100+ year old building. They did not, however, know what had caused the pipe to fail.
The unknown cause of the pipe failure, along with the wide reach of the power problems it caused, present a valuable lesson for business owners – a building next door, down the street, or even across town can have a problem that can lead to a nightmare scenario at your place of business. That is, unless the right power protection plan is in place.
As many as 42 customers in the area remained without power into the evening – we can only hope their disaster plans included power protection equipment.
Read the full story and check out video of the flood at Milwaukee's Fox 6 Now >>