4 P.M. proves an inopportune time for planned power outage in Prince Edward Island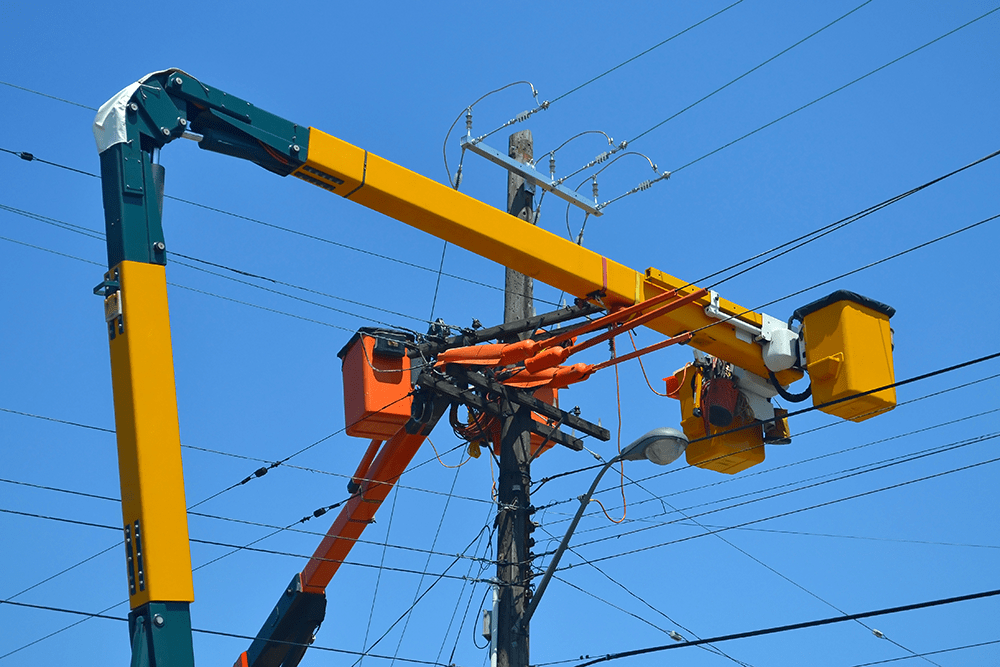 A planned electrical outage in the city of Summerside in Prince Edward Island had some hair-raising consequences this past Friday. At around 4 p.m., the city went dark, leaving business owners, including a local barber, scrambling for solutions.
"At least we got all the trimming done that we needed to do. The next guy is in more worse shape than me," one patron said. The outage was one thing, but what led to it is what has the city's business owners in an uproar.
Maritime Electric, the city's utility provider, intentionally took down power to repair a frayed line that they felt posed a danger. The problem, however, was that many residents and business owners in the area had no idea the outage was to take place. According to the utility company, there was only a two hour window to provide notice.
Looks like we now have another blackout cause to add to our list: The Unplanned Planned Outage.
Many employees and shopkeepers in the area claim that news of the planned outage was not delivered to them until the lights went out, and questioned the timing. One convenience store clerk made it known that the blackout fell in the middle of her busiest time of the day.
Could UPSs have helped save the day?
There is no mention of any shops remaining open thanks to adequate power protection, but we hope at least a few were able to carry on as normal with battery backups providing auxiliary juice.
With a proper protection plan in place, an unplanned outage such as this would be a mere inconvenience instead of a financial pitfall to end the week. In the case of the businesses in PEI, having functional power during the outage could have actually led to an hour and a half long monetary windfall for a business.
Perhaps the most telling fact of the story, however, lies in the fact that the city has its own backup generation system – but it could not be brought online. Whether it be a generator, UPS, or other type of backup, without a plan and proper maintenance it cannot function properly when needed.
Read the full story about the Prince Edward Island blackout at CBCNews >>