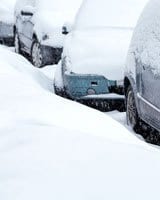 Ah, November, the time for sweater weather and the holiday spirit. Time to get out the winter coats and boots and time to light fires and get under cozy blankets to relax for the holidays. Sounds nice, right?
Another very unique thing about this lovely month of November, is that it exists in both hurricane season and winter storm season. With hurricane season ending November 30th and temperatures dropping across the country, the possibility of storms is incredibly high. Both homes and businesses need to stay protected and keep things up and running, regardless of what the weather might through at them.
If we look back a couple of years to 2012 in the fall, the Northeast was being pounded by Hurricane Sandy, leaving thousands without power or resources. With that reminder of hurricane season still present, much of Buffalo and upstate New York is getting the reminder that winter weather is very much upon us this season. In the past 48 hours, Buffalo, NY and surrounding areas have been hit with as much as 5 feet of snow, leaving individuals stuck in homes and businesses shut down.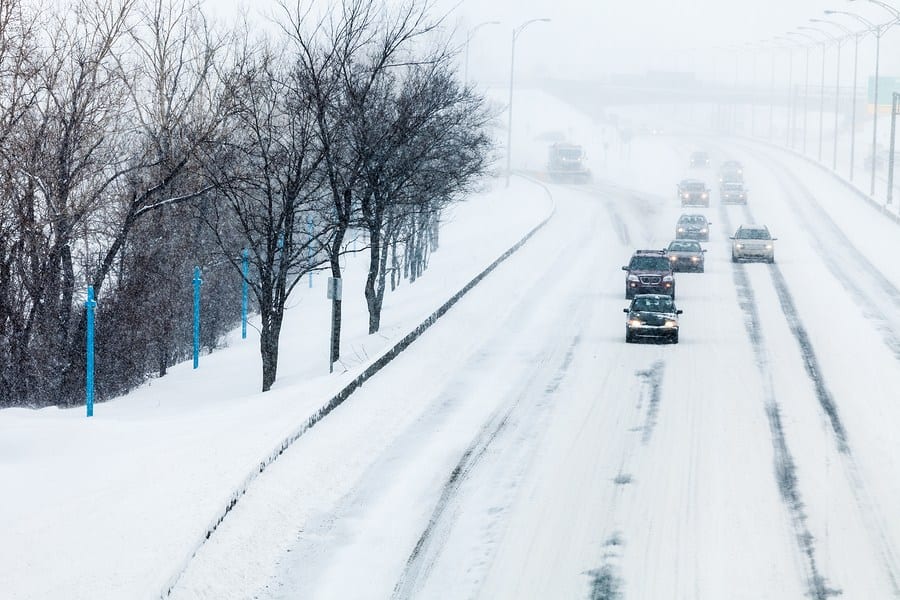 This kind of severe weather, be it thunderstorms or snowstorms, can have a huge impact on businesses. With a higher probability for power outages caused by lightning or downed power lines from snow and ice, businesses are at more risk for downtime. Particularly with the holiday season just around the corner, businesses cannot afford any sort of downtime, which is where Minuteman comes to the rescue.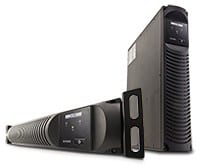 With a wide range of UPS options, including both single- and 3-phase solutions, Minuteman is versatile enough to fit any application. To further this point, Minuteman has recently added a new UPS to it's product line, the ERS1500RTNC, for use in extreme environments.
Find out more about the ERS1500RTNC on our website or get a more in-depth look on the PowerBlog.
Also, check out our full product line of UPSs here.