In the leadup to Phoenix NASCAR race, lights go out leading to delay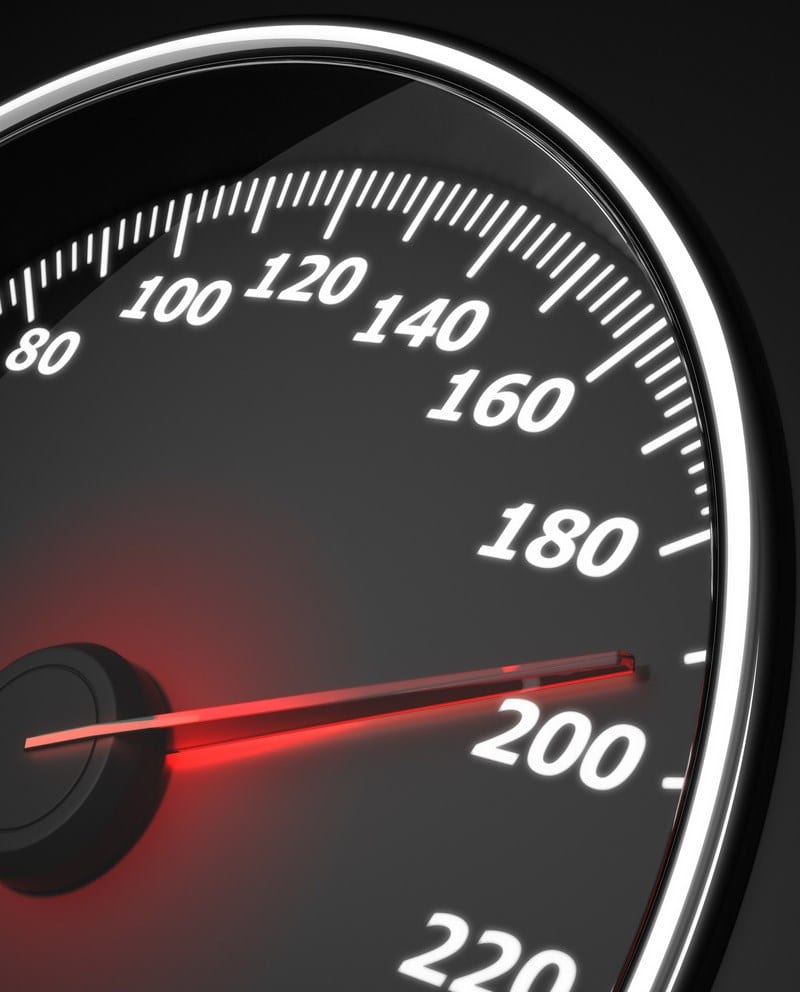 The start of Friday evening's NASCAR Camping World Truck Series Lucas Oil 150 was scheduled for 8:30 pm local time – a power outage affecting the western side of Phoenix had other plans, however, leaving much of the track which was not backed up by generators in the dark.
Drivers sat outside their vehicles and fans looked on from the stands, waiting for more than an hour for the lights to come back on so the race could get underway – those headlights on the front of the trucks are just stickers, after all. What caused the delay? Read on to find out.
Utility Provider Still Investigating
The initial power outage, which ended after around an hour delay, along with a second outage which caused the race to be concluded before the total distance was run, are each being investigated by the Arizona Public Service – the area's utility provider.
Fans left disappointed after the bizarre night saw only 114 of 126 laps completed. NASCAR officials cited safety concerns as the reason for cutting the race short, deeming the risk of a 3rd outage to great to send drivers back out onto the high speed oval. NASCAR trucks can average over 130 mph on a lap of the track, making the threat of darkness during running a grave concern to all those involved.
Backup Generators Not Enough
Stadium lights such as those installed at race tracks present a tremendous amount of electrical load. Phoenix International Raceway uses generators in key areas, but not to support the entire track. No word was given whether vital systems such as networks, servers, and other 'back-end' functions were affected negatively during the outage.
Preparedness is Key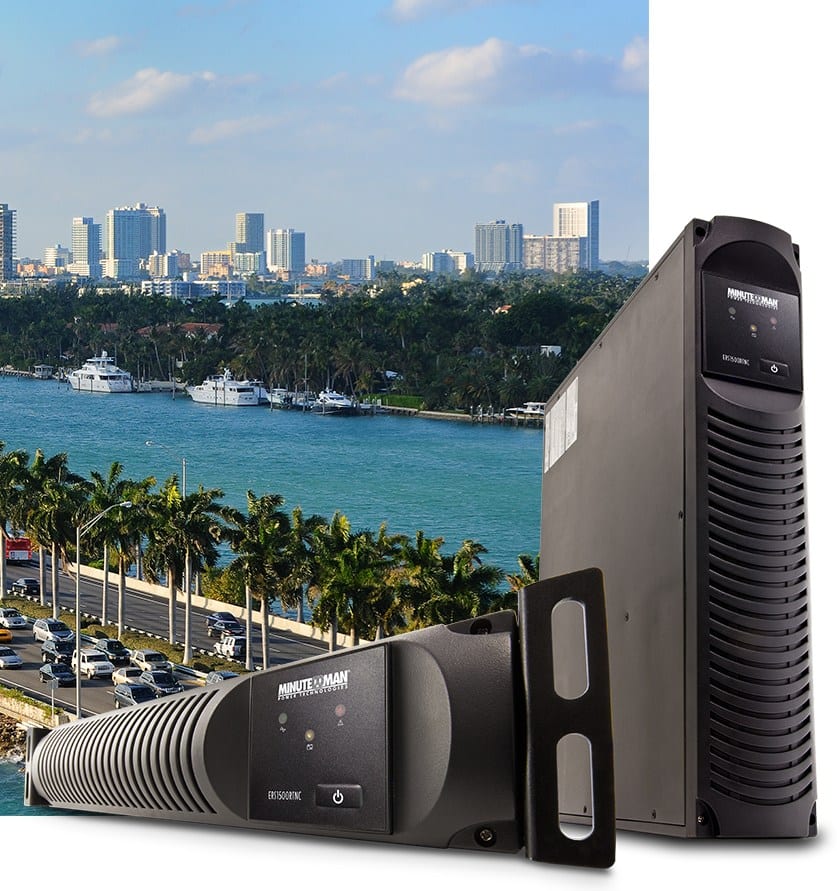 The lack of any crowd control, security, or other off-track issues during the outages indicates that the track was adequately prepared to handle the outage, even if the on-track product suffered.
The NASCAR blackout can teach us a lesson: backing up communications systems, security devices, and other critical functions with Uninterrruptible Power Supplies, including Minuteman's newest ERS Ruggedized UPSs, ensures that they will be available when power fails.
Read the whole story about NASCAR's dark night