Our Spring dance card is getting pretty full – where will we see you?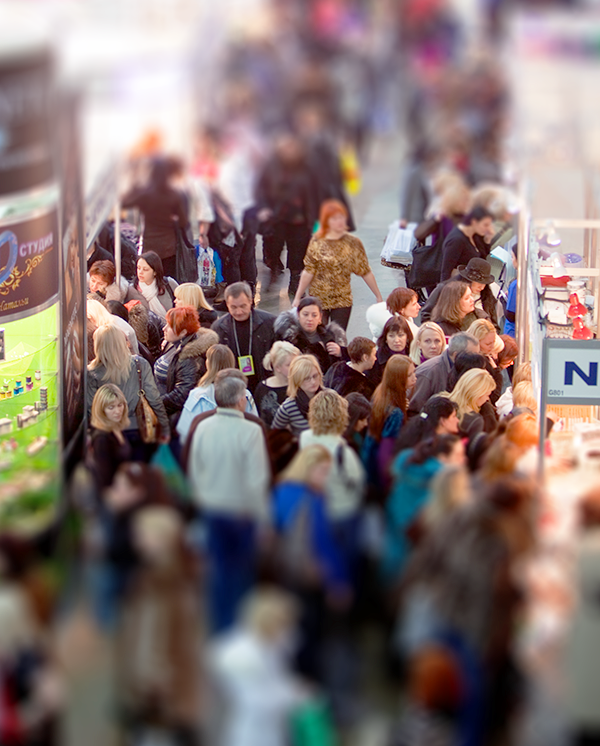 It's that time of year again – when our inboxes fill with hotel and flight confirmations, pallets stream from the loading dock, and we struggle to keep our watches in the proper time zone. Most importantly, though, this is when we get to hit the road and see you guys!
Check out all the upcoming events we have lined up for the spring show season. There's something for everyone, whether your boat floats on security, IT, telecom, or gaming. Read on to see the full Spring show calendar..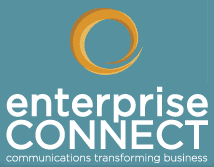 Enterprise Connect 2014
March 17 – 20 – Orlando, FL
Show type: Enterprise Telecom/IT
Description: Enterprise Connect presents the leading market and thought leaders, comprehensive analysis, in-depth technical sessions and the largest and broadest exhibition. Everything at the event is focused on one over-riding goal: To help you make the best decisions possible about migrating, designing and implementing the right communications and collaboration products, services, software and architecture for your enterprise. More info >>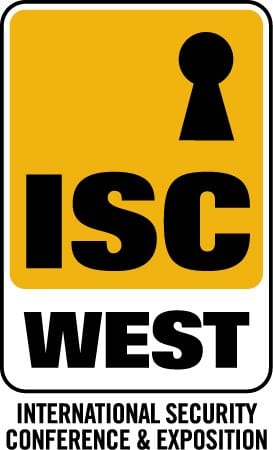 ISC West 2014
April 2 – 4 – Las Vegas, NV
Show type: Security

Description: ISC West is the largest physical security tradeshow in North America and is considered the security industry's premier launching pad for new products, solutions and technologies. Each year, ISC West hosts over 1,000 international and domestic security product manufacturer companies and over 26,000 security professionals. More info >>
Go for free, on us! Register now >>
Gaming Technology Conference 2014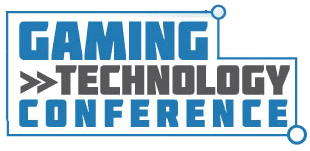 March 17-19 – Las Vegas, NV
Show type: Casino / Gaming Technology
Description: The Gaming Technology Conference is the gaming industry's premier technology conference.  The event features hands-on technology updates, insights and strategies, addressing real-world technology challenges and solutions for all segments of the gaming industry. More info >>

https://www.bicsi.org/canadian/2014/default.aspxBICSI Canada 2014
April 27-30 – Vancouver, BC
Show type: Telecom/IT
Description: Join BICSI, in Vancouver for all the education, exhibits and events you have come to expect from a BICSI conference. This conference will bring the best in technical presentations, state-of-the-art exhibits and networking opportunities to the Vancouver Convention Centre. Mark your calendars and we'll see you there! More info >>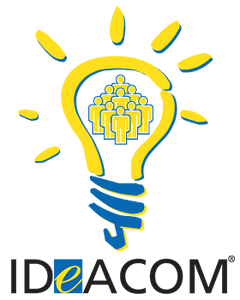 Ideacom 2014
May 4 – 6 – San Antonio, TX
Show type: Telecom/IT
Description: The Ideacom Network serves the telecommunications needs of businesses throughout the United States by providing its highly qualified network of voice and data resellers products and services recognized as the best in the industry. More info >>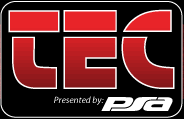 PSA-TEC 2014
May 5 – 9 – Denver, CO
Show type: Security Dealers
Description: TEC 2014 by PSA offers you hundreds of hours of education and networking to help you protect your future! All courses are specific and available to the entire physical security community. Not sure where to begin? For suggestions, follow the education path that's best for you: Senior Leaders, Sales, Technicians, or End Users/Customers. More info >>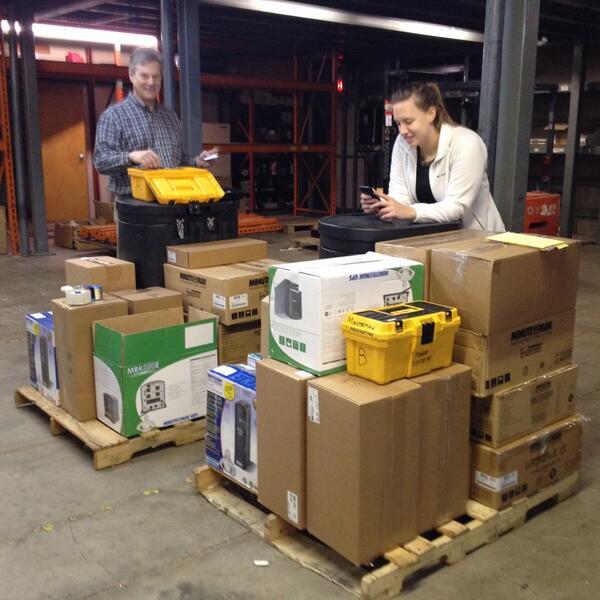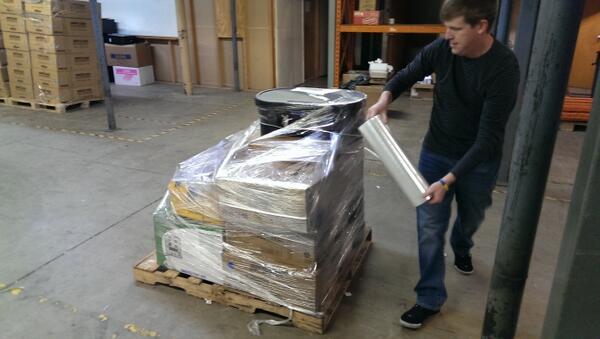 We'll see you there!
We hope to see you at one of these upcoming events (once we finish packing all this stuff up, that is), and look forward to showing you the latest from Minuteman!