MLB's new replay system foiled by harsher critic than fans: Mother Nature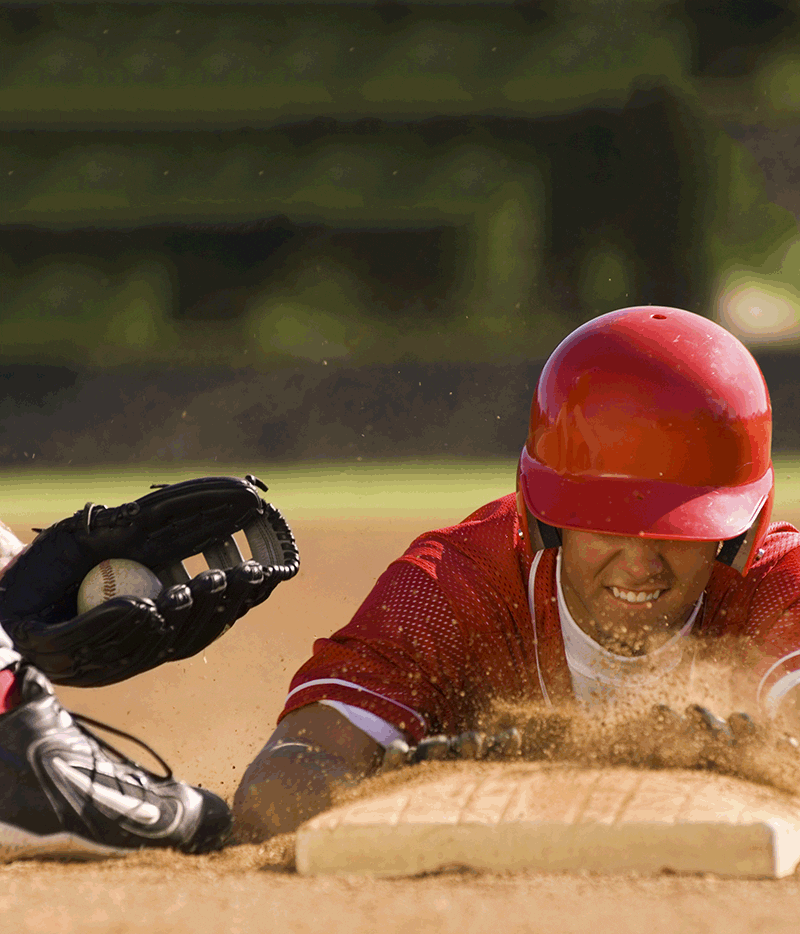 When sweeping changes come to an institution more than 100 years old, there's bound to be some critics – but who knew Mother Nature was a baseball traditionalist? In a Spring Training game this past Thursday, a storm in the area delayed first pitch by more than an hour, and that was just the beginning of the weather-related fun for teams and their fans.
New rules instituted for 2014 allow the review of certain plays, such as a called out at third base that occurred in the 7th inning. A freak power outage, however, had other plans for the questionable call.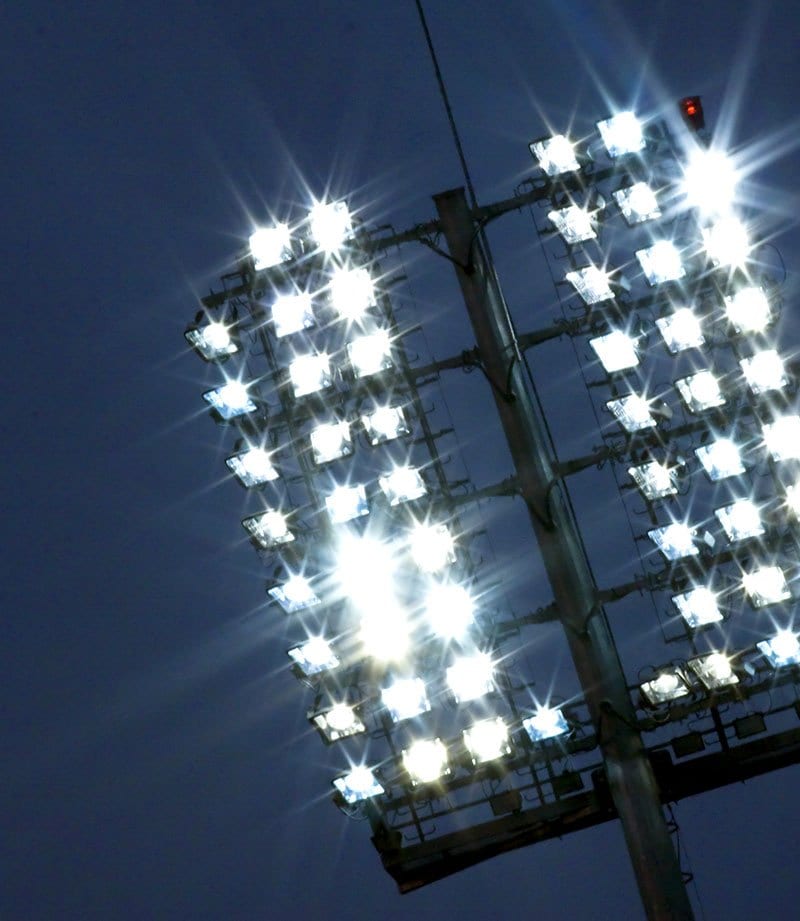 Mother Nature: Yankees Fan?
In a pivotal seventh inning at-bat, John Mayberry cracked a double to right field, and decided to try his luck at stretching it to a triple. In what most New Yorkers would consider an intervention from above, the power feed to the field was briefly interrupted.
A noticeable flicker in the stadium lighting occurred, along with a corresponding gap in the replay camera monitors – at the exact moment of the supposed tag out.
Much to fans of the Bronx Bombers delight, a secondary angle from another system was provided as a backup, and the call was confirmed, ending the inning.
The league has been at work planning the new system well in advance of its implementation this year, but it seems they may have forgotten a critical piece of the puzzle – backup power for all the devices needed to deliver the decisive angle.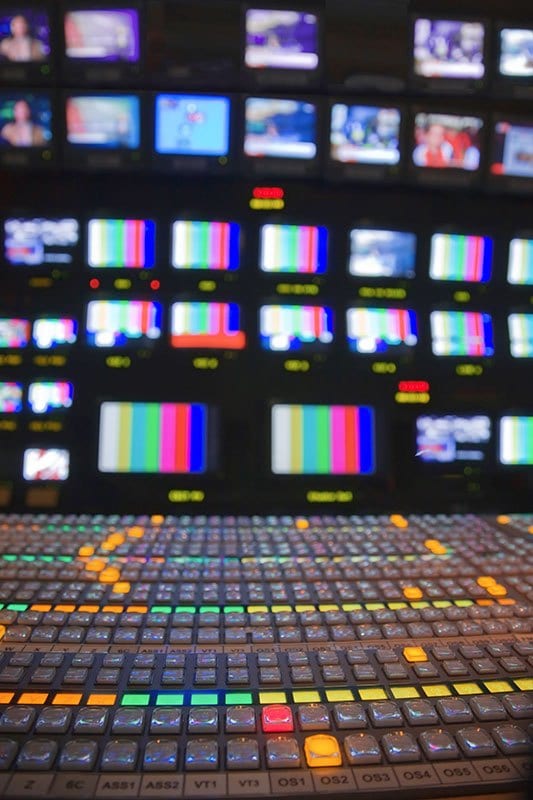 Backup Plan
The system in place during Spring Training is the same one that the Phillies will use at their home park during the regular season, but an added wrinkle is that replays will be transmitted to MLB headquarters for review, rather than a TV truck on site.
This adds several more layers to the protection scheme, including an array of network and telecommunications devices both at the field, and at the review facility.
Uninterruptible Power Supplies will play a key role in ensuring that both games, and reviews, go off without a hitch. As we learned during the infamous Superdome blackout of 2013, an outage at the wrong time can leave a lasting legacy for both the facility and the people within it.
Read the full story about the Spring Training
Power Outage here >>