Power outage leaves hotels without electricity and guests without places to stay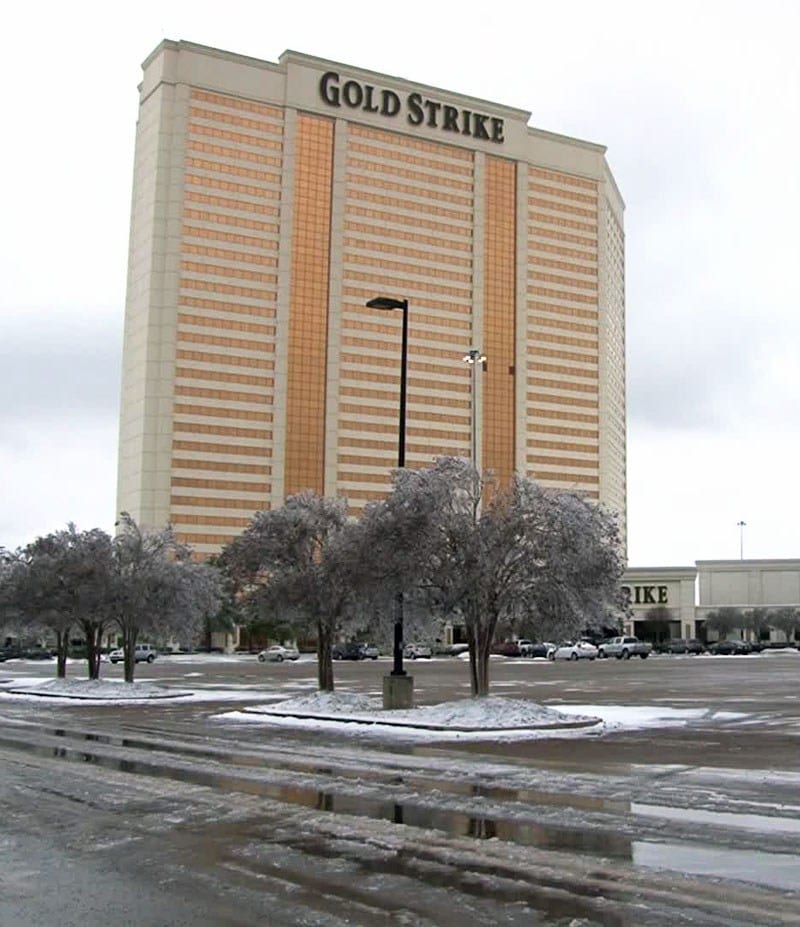 Well, it seems winter weather strikes again, this time in Tunica, Mississippi with power outages in many hotels and casinos that left many guests without power and some even without rooms. Today, Gold Strike Resort and Casino made an announcement to its guests that the hotel would be closing entirely, leaving many "to fend for [themselves]," as Judy Callies, a Gold Strike guest put it.
The widespread outage occurred when 40 power lines snapped because of the wind and the ice.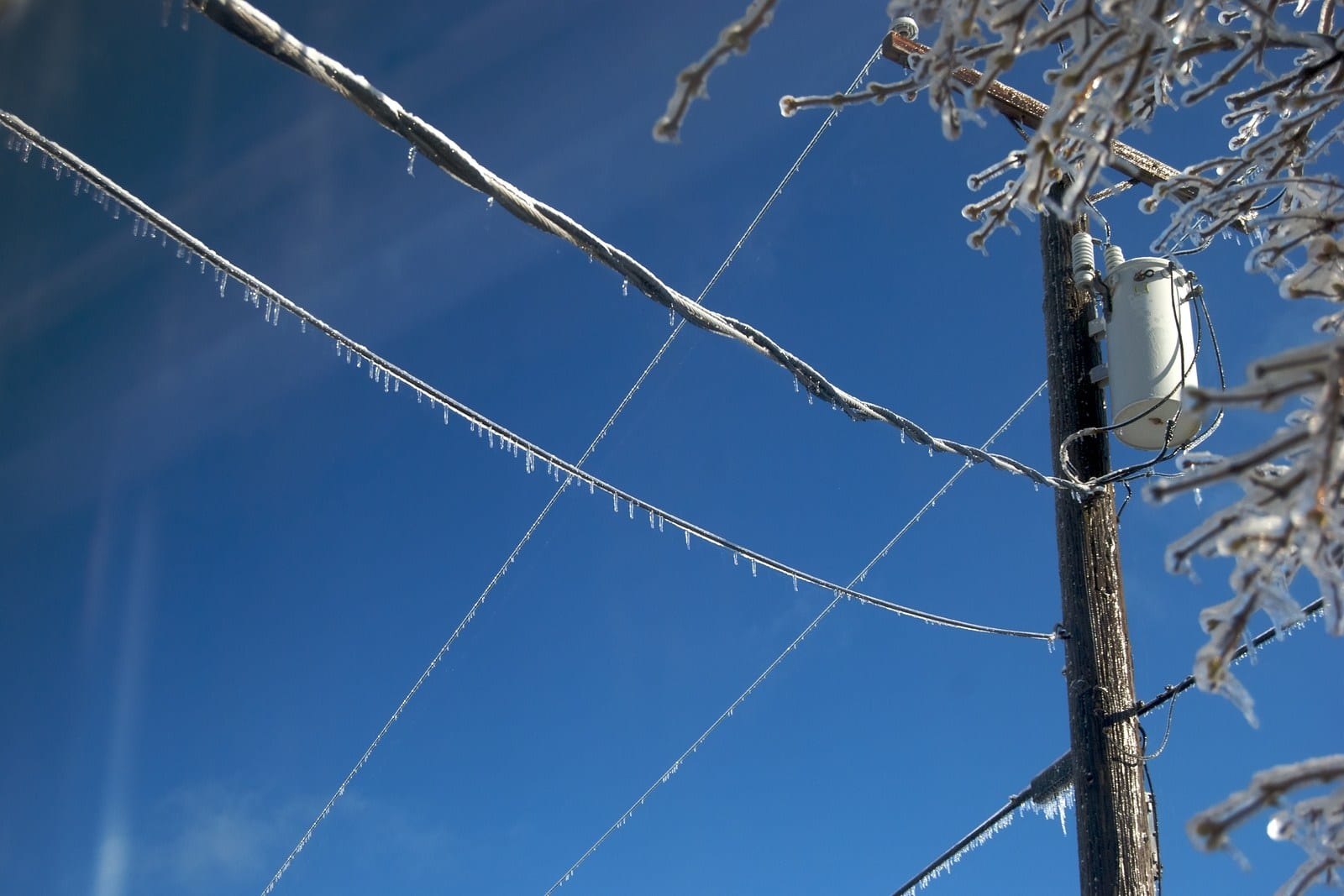 Ice Storm 2008 In the north east. Power outage for over 200000 households in NY about 290000 in MA and over 400000 in NH.
While many casinos around the area are dealing with the same outage, Gold Strike is the only hotel and casino in the area that has fully closed. The hotel is reportedly closing for the safety and security of their guests and employees. Two other hotels, Sam's Town and Fitz Tunica, are also without power but are allowing their guests to stay at the powerless hotel. Other hotels are accommodating current guests only and some are even accepting future reservations if the guests are willing and able to put up with the road and weather conditions.
Despite not having any electricity, heat, or hot water in any of the rooms, many hotels have managed to keep the casino portions of the hotels up and running through the use of backup power and generators. One guest described a hotel as having completely dark and cold rooms but fully functioning casino services. With these backup power supplies and generators, many hotels and casinos were able to keep their doors open and saved them from detrimental downtime, as the Gold Strike experienced.
As seen in this TMCNet article, casinos are some of the worst places for outages because of their extreme dependence on power, both in terms of downtime and security.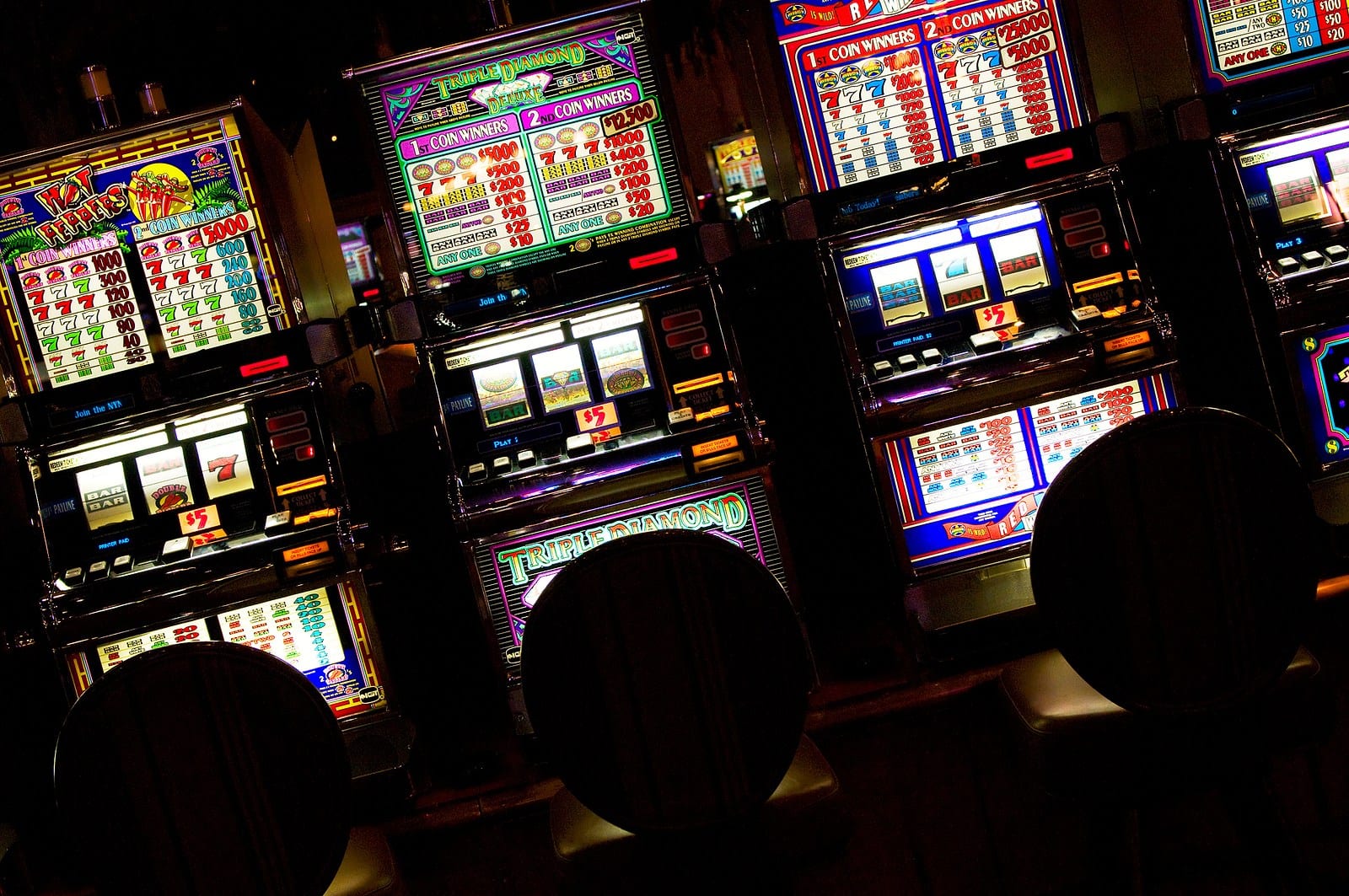 Minuteman's diverse line of UPSs, or uninterrupted power supplies, is purposed just for incidents like this one in Tunica. UPSs providing backup power to these hotels and casinos could have saved many from downtime associated with these kind of power problems.
Come see Minuteman in booth 214 at the Gaming Technology Conference March 17-19th in Las Vegas!