What questions should you answer when selecting a UPS to get the right one?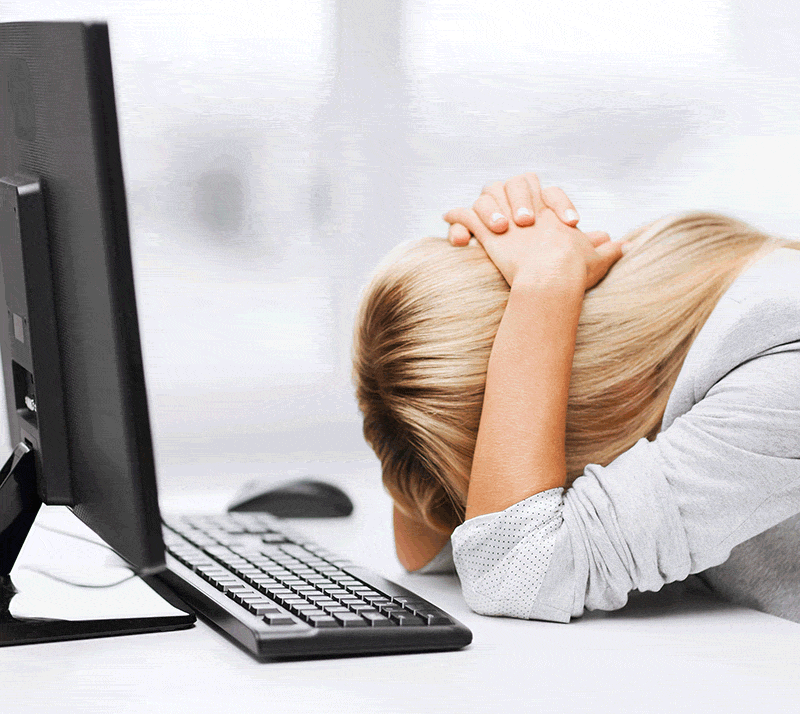 One of the most popular requests we get here at Minuteman is how to select the right UPS to back up a given system of equipment. There are several questions that need to be asked when sizing any level of equipment to ensure the proper unit is selected.
Luckily the process can be broken down into 5 simple steps – read on for our guide to help you correctly identify what to look for when choosing a UPS unit for your equipment.
1) The first and most crucial question is: What piece(s) of equipment is being backed up and what is the electrical draw?
We often get requests from customers looking to back up computers, servers; DVRs etc. There are no set rules for how much electrical draw any piece of equipment will have. Depending on how they are set up and what peripheral gear is attached, the electrical draw is a case by case scenario.
The majority of the time, the equipment you are trying to back up will have this listed in either watts, amps, or Volt Amps (VA) on a label located on the back of the device. If not there, a quick Google search for your equipment can return the electrical load in most cases.
2) What are your input and output voltage requirements?
This is the voltage that the building that you will be plugging your UPS into will have. There are several different levels of voltage your equipment can utilize, including 120, 208, 220, 230 and 240, with 120 and 208 being the most common. Most equipment in a residential property will use 120 volts, while a commercial building will often have 208 for larger equipment. If the building requires something higher at 220, 230 or 240 that can change the configuration of the UPS greatly.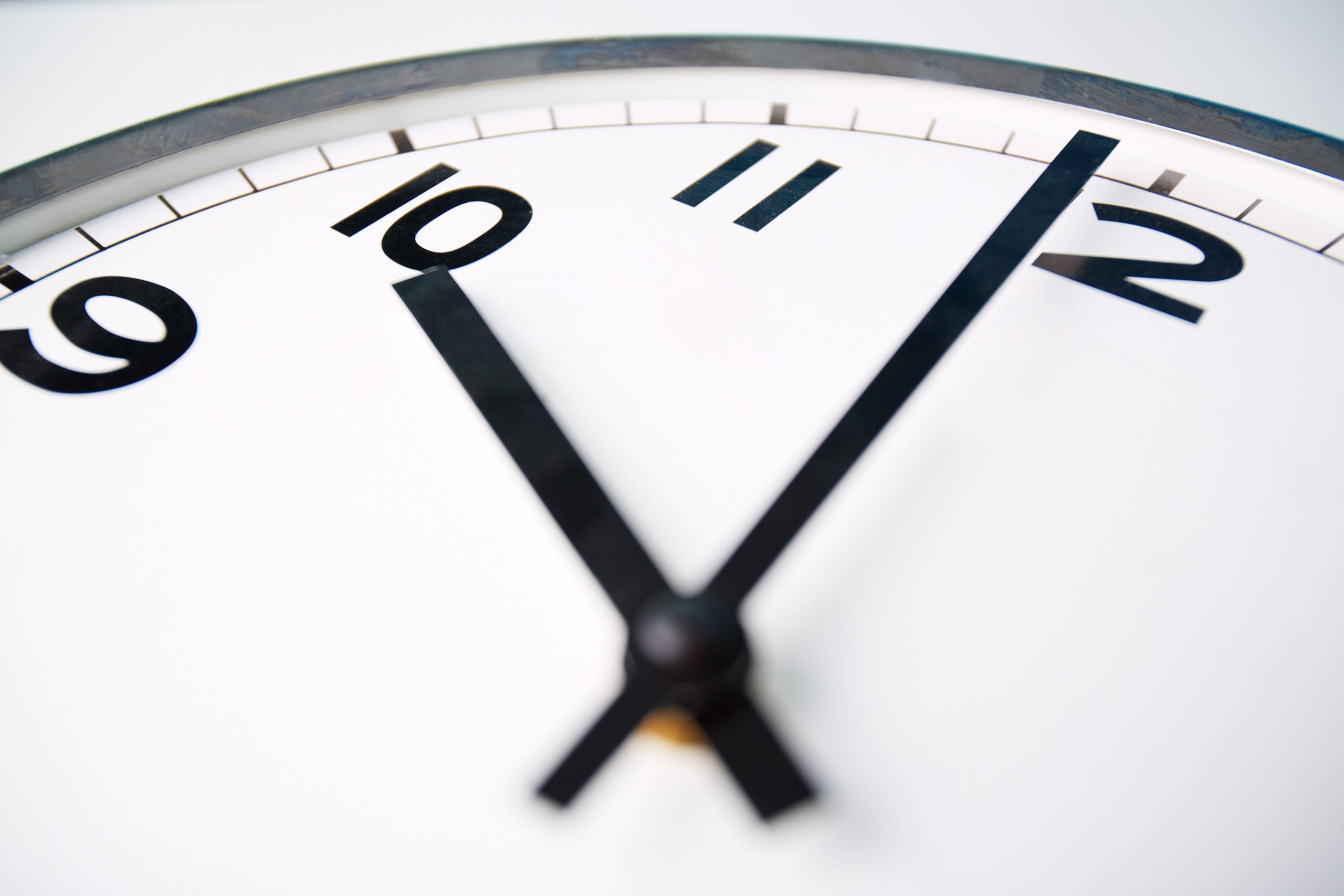 3) What runtime are you looking to get from your UPS?
To correctly size a UPS, deciding how long the attached equipment will be needed in the event of an outage is a crucial step. Example: If you are looking to back up a single item with a 400 watt draw for 10-15 minutes the UPS configuration will be completely different verses that same 400 watts at 4 hours. Think of it in terms of a give and take or "If this___ than that___."
4) How critical is the application being backed up?
There are multiple levels of UPS topography. Here is a quick tutorial on the differences: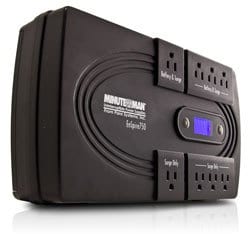 Standby: This is the most basic level of UPS. If there is any problem with the electricity (surge, sag, spike, blackout or brown out) the UPS will automatically switch to battery power. This has a 6-10 millisecond switch over time.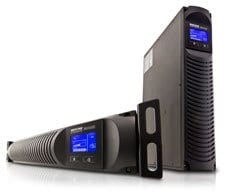 Line Interactive: This is a secondary level that is better suited for protecting higher end equipment. This level of UPS has Automatic Voltage Regulation (commonly referred to in the Industry as AVR). This UPS is designed to regulate surges, spikes, and sags in utility power to keep it at is correct voltage all before going to battery. Additionally, this saves on battery life. There is a 6-10 millisecond switch over time.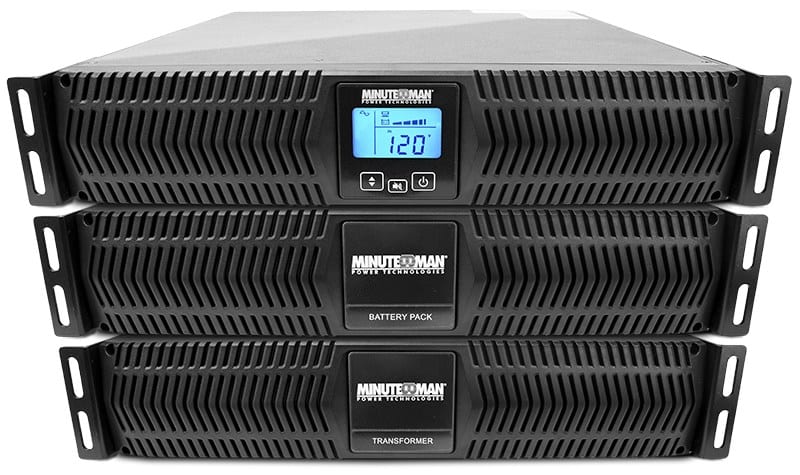 Online: This is the top level of UPS on the market today, should the equipment you are looking to protect be "Mission Critical." This UPS is designed to condition the power coming into equipment and includes 3-phase UPS systems. Utility electricity often comes into a facility in a distorted state due to electrical noise. Online UPSs are constantly filtering out these problems, and will provide pure sine wave, undistorted electricity as it flows into your equipment. There is no switch over time.
Whatever the application is, the solution should fit into one of these different UPS topographies.
5) Finally, what physical parameters are we dealing with when trying to find a solution that fits?
Do you want the unit to be tower or rackmount? If rackmount, how much space do we have? These are questions to ask when deciding on the physical footprint your UPS will leave.
These are all questions you want to ask yourself when deciding on a UPS as there are many options available to you when trying to find the right solution for your needs. Once you have considered all these variables please consult our sizing tool at www.sizemyups.com to see exactly what products we have to help fill your UPS needs.
Need help sizing a UPS for your equipment? Get in touch with our product specialists with one click!