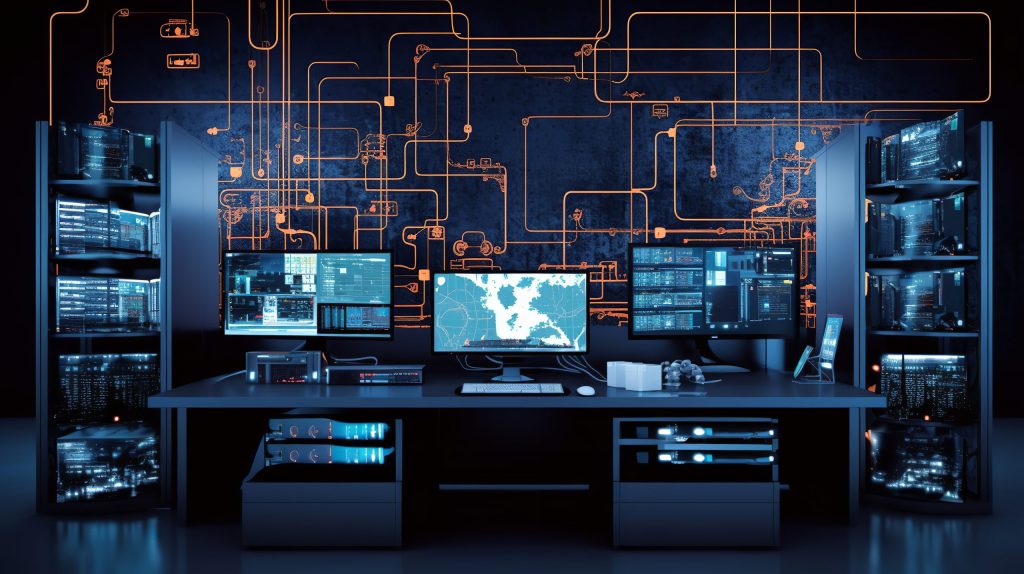 In today's digital era, electronic devices are a fundamental part of our daily lives. We depend on a wide range of equipment to stay connected and work efficiently. But what happens when the power falters? Enter the Minuteman Endeavor LCD 1-3kVA on-line Uninterruptible Power Supply (UPS). Let's explore the world of 1-3kVA on-line UPS and why it's essential for safeguarding sensitive electronics.
Understanding the 1-3kVA On-Line UPS:
A 1-3kVA (kilovolt-ampere) on-line UPS is designed to provide consistent power and voltage regulation for electronics that require uninterrupted and clean power. Unlike traditional UPS systems, which rely on batteries during power failures, on-line UPS units continuously filter and condition the power supply, ensuring seamless protection from power disruptions.
Examples of Power-Sensitive Equipment
Computers and Servers

:




Critical servers, data centers, and computer systems rely on stable power.

Networking Equipment:


Network switches, routers, and firewalls are vital for connectivity.

Telecommunication Equipment:


PBX systems, VoIP servers, and communication infrastructure require reliable power.

Industrial Automation:


Manufacturing equipment and control systems need UPS protection.

Data Storage:
Storage area networks (SANs), NAS devices, and RAID arrays need stable power.

Power plants and water treatment plants rely on UPS systems for continued operation.

E-commerce and Online Retail:


Data centers and warehouses use UPS systems for uninterrupted online shopping.

Digital Signage:


Large-scale digital signage displays need reliable power for content delivery.

Gaming and Entertainment:


Gaming consoles, ticketing systems, and amusement machines require UPS protection.
Your Silent Guardian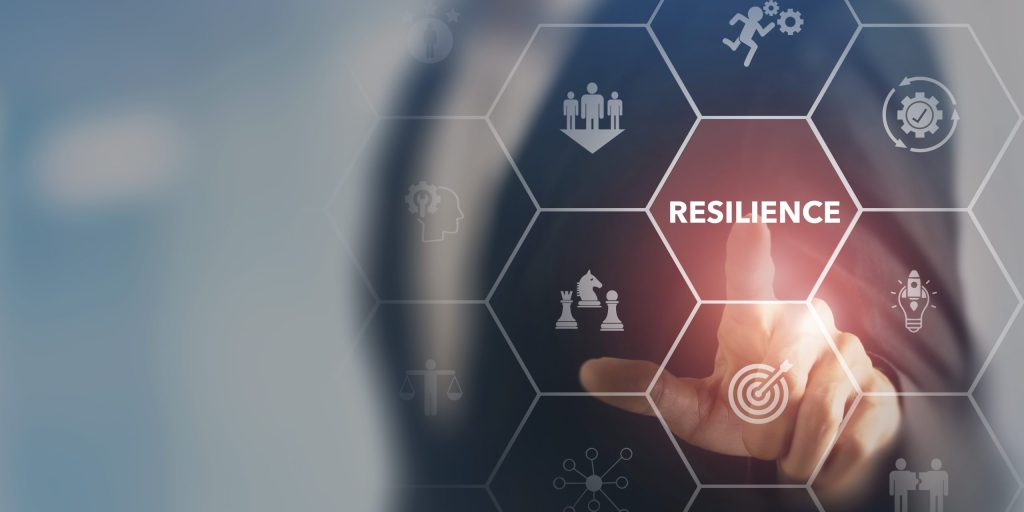 In a world driven by electronics, the Minuteman Endeavor LCD 1-3kVA on-line UPS quietly plays a vital role in maintaining operational continuity and shielding sensitive equipment from power disruptions. Whether it's a data center server rack, a VoIP server, or your home office computer, the reliability and stability offered by a UPS are indispensable.
Ready to protect your critical equipment and maintain uninterrupted operations? Invest in the Minuteman Endeavor LCD 1-3kVA UPS now!
View product specifications here.