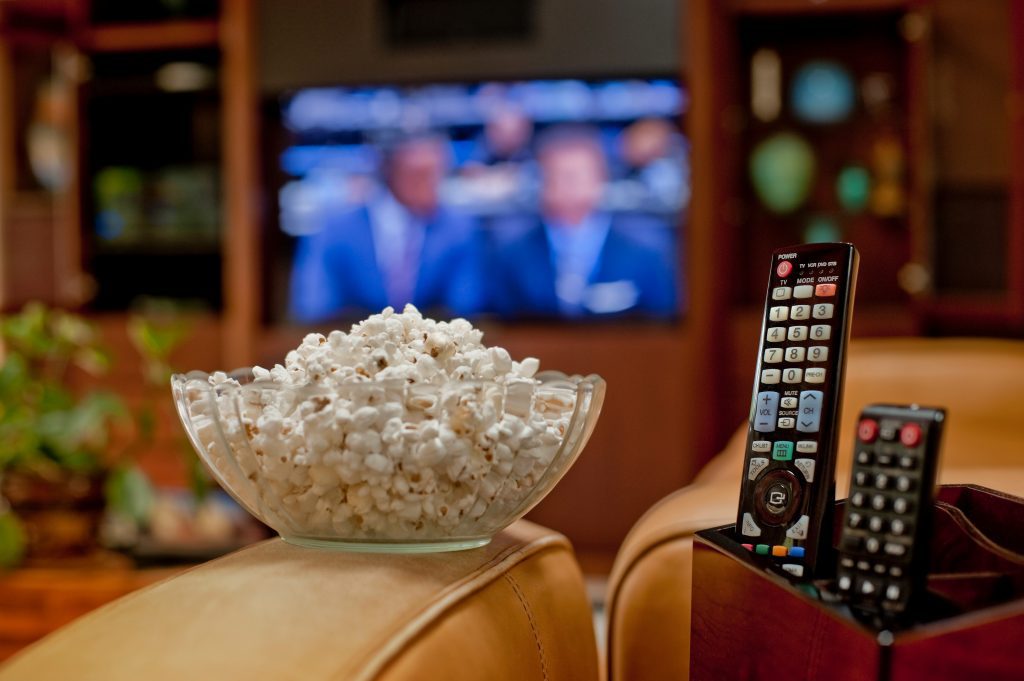 With baseball in full swing and football just kicking off, now is the best time for sports fans to make sure they're protected from unnecessary power outages. The last thing you want is to miss a crucial game-winning touchdown or the final moments of an intense match due to a sudden power outage.
Picture this:
You're settled into your favorite spot on the couch, snacks at the ready, cold beverage of choice in hand, and the game is about to start. Just as the action heats up, the lights go out, and your TV and internet connectivity vanish into thin air. It's a sports fan's worst nightmare. Fortunately, there's a hero in this story – the Minuteman Uninterruptable Power Supply (UPS).
Let's dive into how a UPS can become your trusty sidekick, ensuring that you never miss a game-changing moment during this sports season. Say goodbye to power disruptions and say hello to uninterrupted sports bliss!
Go on the Offensive
While there are a variety of power problems that can hinder our ability to watch our favorite sports, power surges are a common occurrence, especially during storms. Lightning strikes and electrical surges can wreak havoc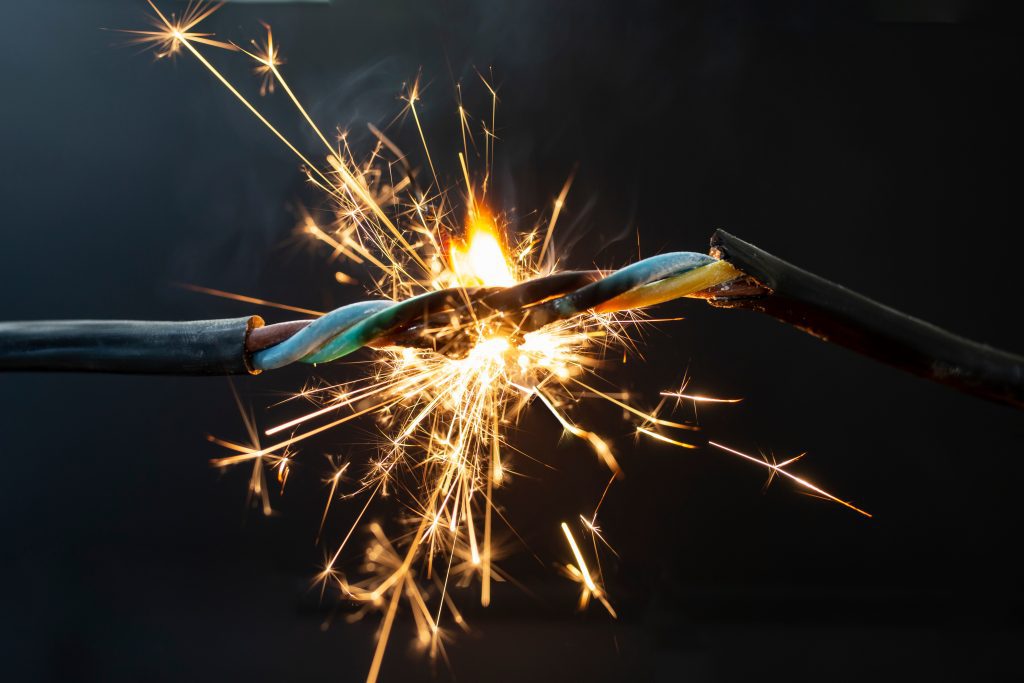 on your sensitive electronic devices, including your TV, cable or satellite box, and modem. A Minuteman UPS acts as a shield, protecting your equipment from sudden voltage spikes and ensuring they remain in good condition, while also keeping devices running. With Minuteman's NEW Entrust-LG UPS in place, you can watch sports worry-free, even during inclement weather.  
The Entrust-LG is a compact home entertainment UPS, designed to seamlessly blend with your setup and guarantee uninterrupted TV and Internet connectivity, ensuring you never miss a moment during your favorite games. 
Stay Up-to-Date
In the realm of power protection, think of your power protection equipment as the MVP of your power game plan. Your UPS is your star athlete, defending your electronic assets from the unpredictable twists and turns of electrical power problems. To be sure your equipment performs at it's peak, consider a new battery for your UPS every three years. Your Minuteman UPS paired with our outstanding warranty programs ensures protection at all levels. Read more on our on our warranty programs. 
When a UPS is not an option, rely on the Minuteman Surge Protector to shield your electronics from damaging surge spikes, providing a cost-effective and reliable defense to safeguard your valuable devices.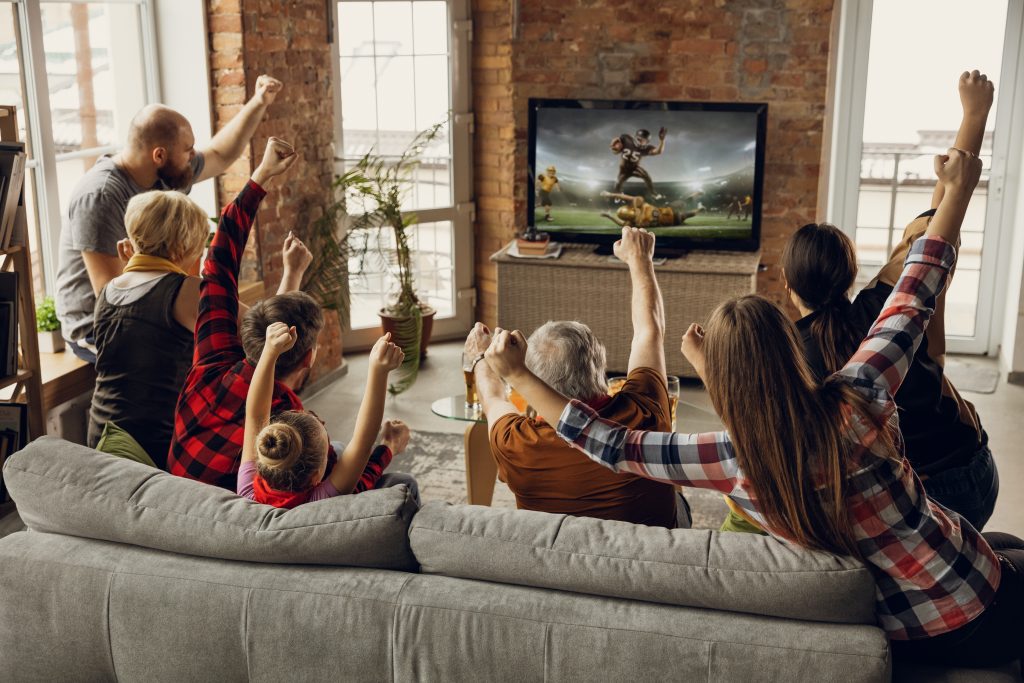 Never Miss a Play
With Minuteman on your team, you'll never miss the big game due to power problems. Gather your friends and family, plan your game day parties, and enjoy this year's season of sports with confidence knowing that your power protection lineup, including Minuteman Surge Protectors and UPS, has you covered from kickoff to final whistle.  
Explore our full UPS line today to fulfill all your in-home power and gaming needs. Don't let power disruptions interfere with your entertainment – take control and ensure uninterrupted gaming and entertainment experiences. Browse now for peace of mind! 
The Minuteman Promise
Peace of mind when power failure is not an option. We are backed by forty years of excellence and the industry's best warranty and support.
Click here to see how Minuteman can help you: www.minutemanups.com