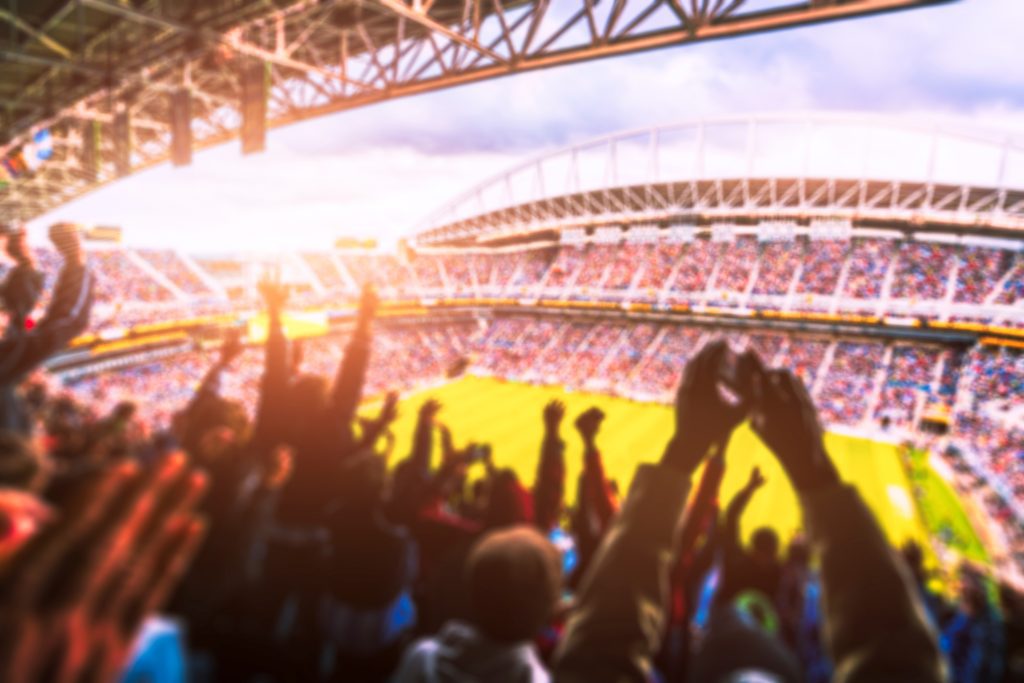 In the sports world, precision, timing, and uninterrupted gameplay are vital. Whether it's a high-stakes championship match or a routine practice session, any interruption in power can have serious consequences. This is where a Minuteman UPS (Uninterruptible Power Supply) emerges as a key player in sporting facilities.
Ensuring Safety
Player safety is of utmost importance in any sporting event. A power outage could leave the facility in darkness, increasing the risk of accidents or injuries. Emergency lighting and security systems may also fail, leaving players, spectators, and staff vulnerable.
A properly implemented power protection system eliminates the possibility of a security system outage or damage due to minor problems. Minuteman's product line has become a favorite of both users and installers of security systems, thanks to an unbeatable combination of tailored solutions, helpful features, and incredible value. A Minuteman UPS ensures that essential safety systems remain operational during power disruptions, creating a secure environment and minimizing potential hazards.
The PRO-RT2U UPS Series is a value-priced, yet feature-rich UPS incorporating line-interactive technology that preserves battery power by providing voltage regulation during brownouts or voltage sags.
Reliability During Critical Moments 
Imagine a basketball game reaching its climax with only a few seconds left on the clock when lightning strikes a near by transformer leaving the facility powerless. A sudden power outage could not only disrupt the flow of the game but also lead to unfair outcomes. With a UPS in place, even if the main power source fails, the backup power kicks in immediately, ensuring that critical moments are not met by unforeseen interruptions.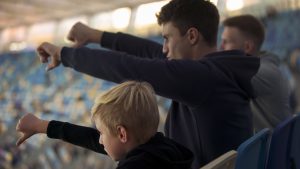 Modern sporting facilities rely heavily on electronic equipment such as scoreboards, timing systems, sound systems, and communication devices. These devices are sensitive to power fluctuations and abrupt shutdowns. A sudden power surge caused by a lightning strike, or an unexpected power cut could damage these expensive pieces of equipment. A UPS  acts as a shield, providing a stable power supply and safeguarding sensitive electronics from potential harm.
Don't let power hiccups bench your tech lineup! Score a power player with the Minuteman Endeavor LCD UPS Series – it's the ultimate power conditioning MVP that keeps your network gear in the game without missing a beat. Whether it's servers, switches, or routers, the Endeavor LCD ensures your data stays in the zone with zero transfer time. For extended runtime applications, these products allow the connection of optional external battery packs for long backup times required in certain applications, The Endeavor LCD's power move is that it is generator-friendly and victory-ready!
A UPS is much more than a mere power backup solution; it's a critical component that can define the success of a sporting facility. From maintaining the integrity of the game to protecting sensitive electronics and ensuring safety, its benefits are far-reaching. As the sporting world continues to rely on advanced technology, investing in a Minuteman UPS is a strategic move that upholds the spirit of fair play, enhances efficiency, and contributes to the overall success of the facility.
Investing in a Minuteman UPS is more than a purchase; it's a strategic move to stay ahead in the game. Uphold the spirit of fair play, enhance operational efficiency, and contribute to your facility's overall triumph.