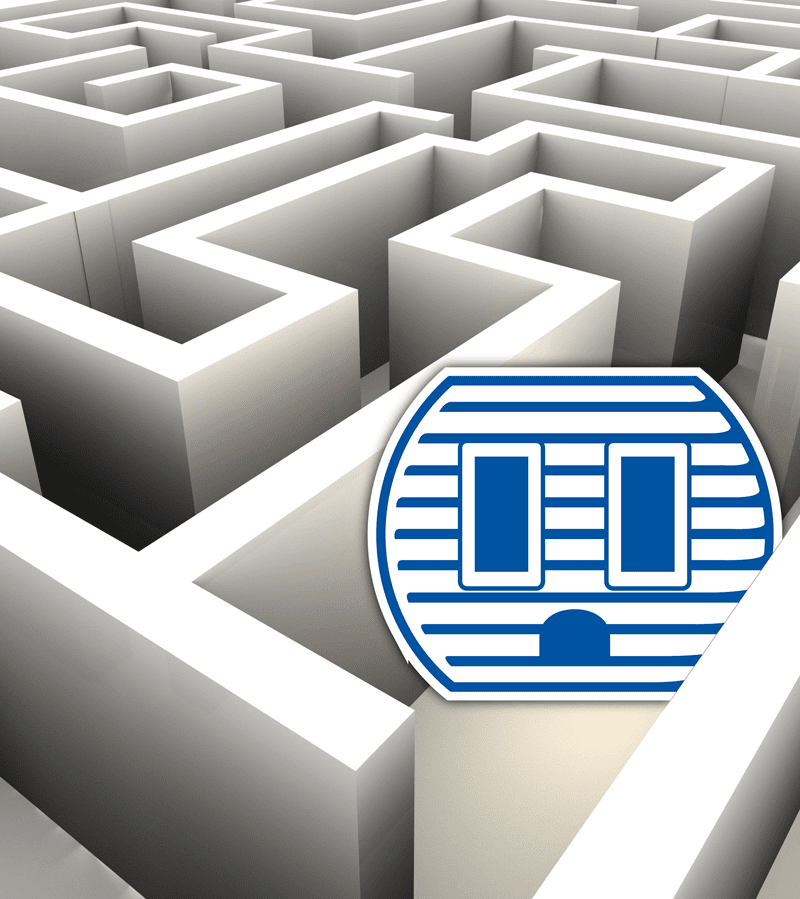 Decoding the sometimes treacherous world of UPS warranty plans
An Uninterruptible Power Supply (UPS) is essential in protecting valuable equipment and businesses from downtime and power problems. But what's protecting the UPS? That's where our lengthy, non-prorated standard and extended warranty plans come into play. Much like insurance, most of us hope we will never need a warranty – but we are sure glad it's there if we ever do need it.
With power problems being so characteristically varied and unpredictable, a Minuteman UPS paired with our outstanding warranty ensures protection at all levels.
The Warranty Maze
The power protection industry includes a wide range of warranties, with durations from 1 to 3 years, prorated and non-prorated battery coverage, different ranges for batteries, and even varying policies regarding registration of the product(s). Minuteman Power simplifies the process, offering two standard plans, included with the purchase, and two extended plans for our UPS's and their batteries.
Simplifying the Process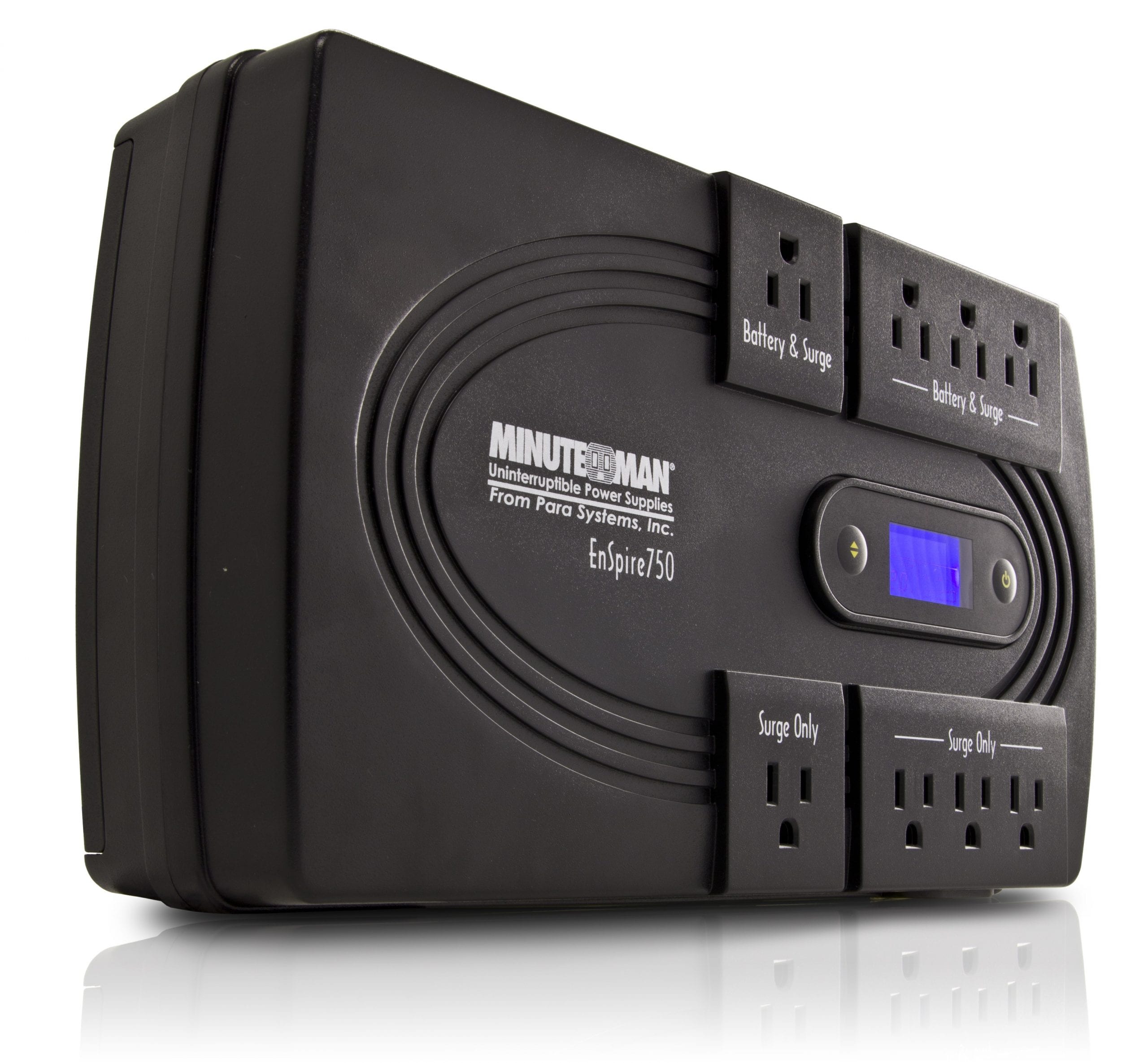 Minuteman's standard warranty policy for most of our UPSs, excluding the Enspire and Entrust Series, is a 3-year plan which includes the unit's batteries. The Enspire and Entrust Series come standard with 3-year parts and labor/2-year battery warranty.
In addition to the standard warranty, we offer two extended plans: Standard and Premier. Both extended plans add two years to the existing warranty, creating 5 full years of worry-free service. As with the standard plan, our extended warranties are non-prorated and come with a repair or replace policy. The extended plans have other features including special product savings, batteries warranted for 5 years, and automatic battery replacement notification. View the full list of features for our extended warranties here.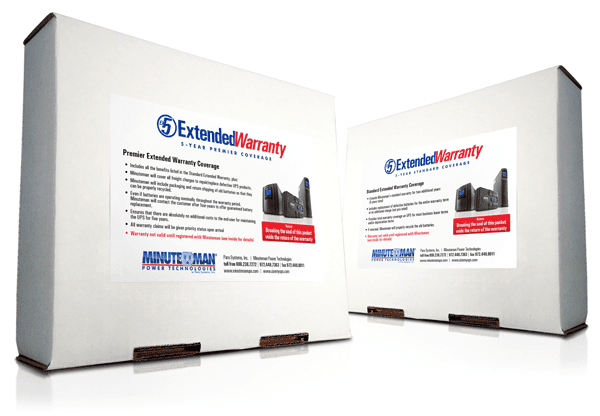 What makes a Minuteman Warranty?
In addition to being both consistent across product lines and lengthy, our standard warranties are non-prorated with no paperwork to fill out. In the case of many of our competitors, a prorated warranty offers a partial credit towards a replacement battery in the event of failure. For example, if a customer is 1 year into a 2-year warranty, they will get a discounted price on a replacement battery.
The UPS Battery
The biggest component of any UPS that is at the most risk for failure: the battery. UPS batteries are often put under tremendous stress when power problems arise. Because of that and other factors like temperature, the batteries in a UPS often benefit most from a warranty, especially our lengthy 3-year warranty on batteries.
With a Minuteman warranty, if at any point during our 3-year warranty there is an issue deemed to be a faulty battery, we will simply send a replacement battery, plain and simple.
Faults with electronics within the unit are taken care of on a "repair or replace" basis – essentially if a problem occurs with the hardware, the unit will be repaired if possible, and replaced if necessary.
Finally, our standard 3-year warranty comes with each unit with no further action on the part of the consumer. Some of our competitors require warranty registration in order to receive protection for a full 3 years.
With simple and hassle-free warranty choices, Minuteman ensures a perfect fit for your equipment and your business.