Daisy chaining is a technique used to connect multiple pieces of equipment together in a series. It is a common and cost-effective way to increase the power supply of multiple devices, but in the case of UPS (Uninterruptible Power Supply) products, it is not recommended due to the potential for damage to the UPS and the devices attached to it.
UPS products are designed to provide battery backup power in case of a power outage. The UPS will supply power to connected devices for a certain amount of time after a power failure. This allows time for connected devices to shut down properly and protect any data stored on them.
When two or more UPS products are daisy-chained, the flow of electricity from the wall outlet to the device is split, causing a voltage drop. This can cause the UPS to become overloaded and can lead to damage of the internal components. Additionally, the UPS may not be able to supply the correct amount of power to the connected devices, which can lead to the devices not functioning properly or even damaging themselves.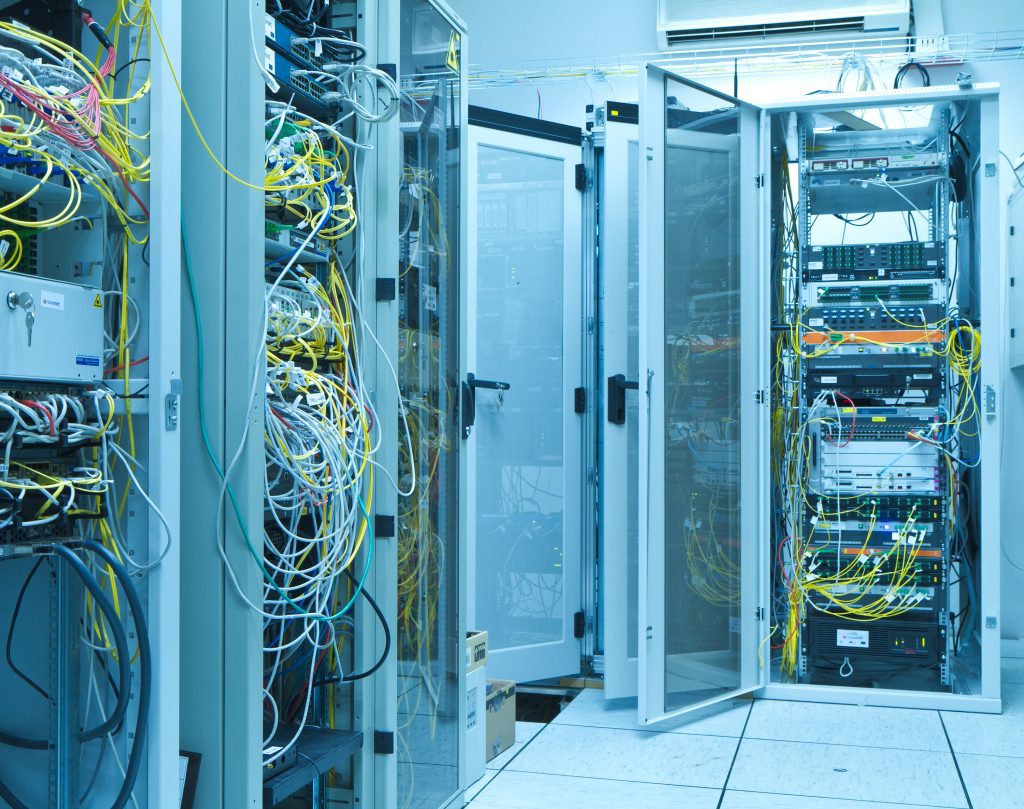 In addition, daisy-chained UPS products can cause ground loops. Ground loops are created when two electronic devices are connected with different ground paths, causing a current to flow between the devices. This can lead to interference in the power supply, which can cause the UPS to overheat and malfunction.
Daisy chaining UPS products is not recommended because it can cause problems with the UPS's power output and reduce its effectiveness. If the battery power of the first UPS in the daisy chain runs out, it will cause the second UPS to stop supplying power to the connected devices, resulting in an unexpected and potentially damaging power outage. Furthermore, daisy chaining can also cause compatibility issues between the UPS products, as the varying levels of power output can create instability in the power supply.