Offsite data & colocation are all the rage, but will you still need local battery backup?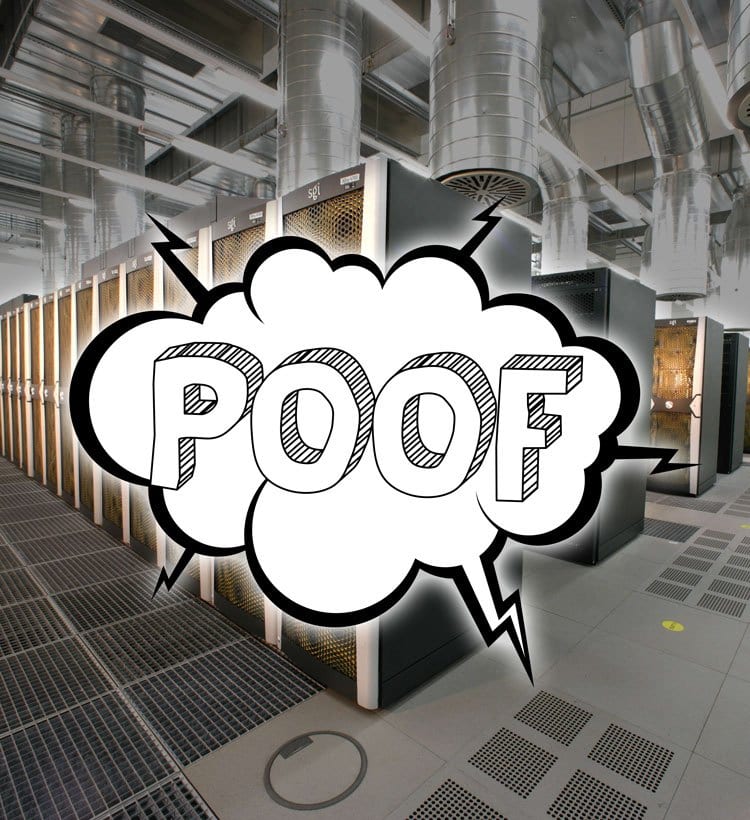 Moving telephone systems, servers, and data storage offsite has become a top priority for businesses of all sizes, usually with a hefty list of requirements to ensure reliability.
The feeling is often out of sight, out of mind once these services have been activated, but the reality is that they are only as reliable as your own infrastructure. How can you ensure a steady link to your cloud? It starts with reliable power.
A Strong Connection Begins with Strong Power
All cloud services, no matter how reliable, depend on a simple internet connection to maintain operations. This means each piece of your internal network is still responsible for connecting you to vital data, and can still present a liability when power problems occur, even though the data is off-site.
Here are a few areas to consider when moving to the cloud: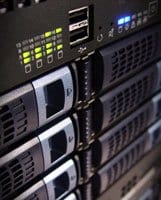 IT & Network Infrastructure
Modems, switches, hubs, routers, wireless access points, and other network devices all work to maintain each person's connection to the cloud, and the data stored within it. Each of these devices should be backed up with a UPS that can accommodate its electrical load for the desired amount of time.
Network device loads vary greatly, from small routers that can be backed up by an inexpensive standby unit, to large loads that require a line interactive or true on-line system for adequate backup. Check out the Newbie's Nook post on UPSs for more information about these types.
types.
How can I find the right UPS for my application?
Take the guesswork out of UPS selection with Minuteman's SizeMyUPS.com.

Choose from an extensive database of equipment and answer a few questions about your requirements to get a complete list of solutions that meet your needs.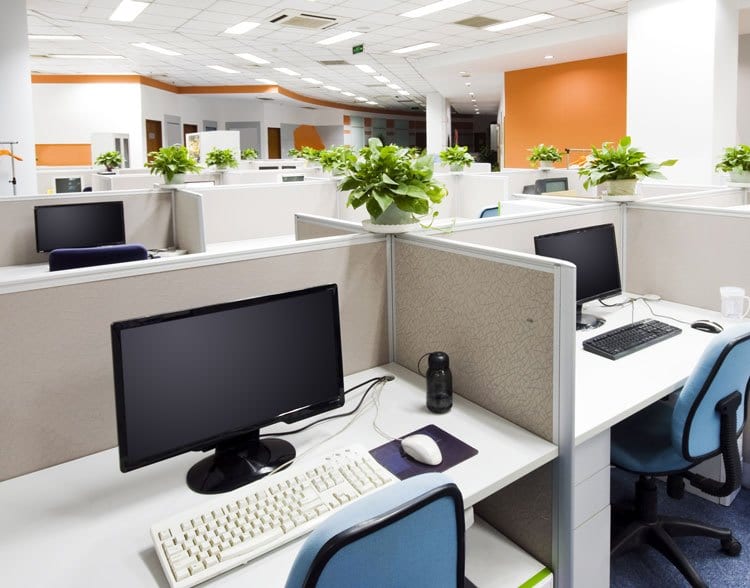 Workstations
While it seems obvious, every workstation (including the PC, telephone handset, and peripherals) within the building depends on power to function properly. When cloud storage is involved, files are often saved locally before being uploaded, and can be lost or corrupted when power problems occur.
In many cases, a UPS is present at these stations, but has been ignored for several years. These are often only found to have a dead battery when called upon, leading to data loss and potential hardware damage.
Appropriate workstation backup is largely dependent on the backup runtime desired, and how much space is available for the installation. Slimline tower line interactive systems are a popular solution, as they provide a favorable mix of runtime, power conditioning, and space savings.
Don't get lost in the clouds
While it is easy to consider your problems solved once critical operations are in the hands of a professional data center,  the job is simply not done yet. A complete protection system on-site is critical, and can help ensure your link to the cloud is more like an escalator than a magic beanstalk.
Learn more about battery backup for
IT and Network applications at our IT/Network Portal page >>
Learn more about battery backup for
Telecommunications Systems at our Telecom Portal page >>